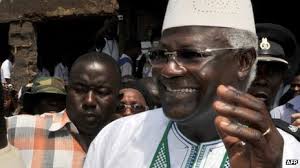 This is to inform all pro-Ernest Bai Koroma and Government supporters and members of the Sierra Leoneans For Peace  that the  rally at the UN will be held tomorrow  Tuesday April 28, 2015 . The demonstration will last from 9 am to 4 pm.
The venue is the Dag Hammarskjold Plaza before the UN  at 47th Street .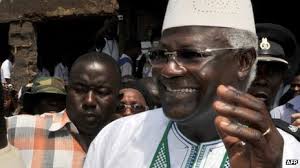 The Sierra Leoneans For Peace, on the other hand, will be demonstrating in support of President Ernest Koroma and requesting that the matter of the dismissed  former Vice-President be left in the hands of the Supreme Court to determine the constitutionality or otherwise of the decision to relieve Alhaji Sumana  of his duties.
We are calling on all supporters of President Ernest Bai Koroma and the All People's Congress ( APC ) Government and proponents of peace and the rule of law in Sierra Leone to come out in full to  demonstrate our support for our beloved President , Government and people of Sierra Leone on Tuesday.
We call on supporters of the Government in New York, New Jersey, Philadelphia, Washington DC , Maryland etc. to mobilize participants from their branches to attend.
Food and refreshments will be served.