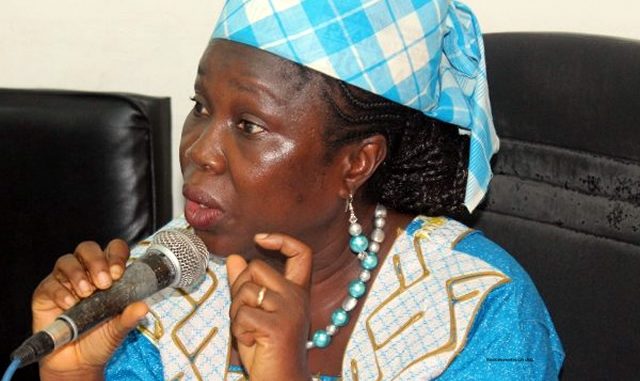 Two more Sierra Leonean female kingpins  have arrived in New York to attend the "High-Level Women Leaders Forum for Africa's Transformation", which starts at the United Nations on Wednesday May 31, 2017.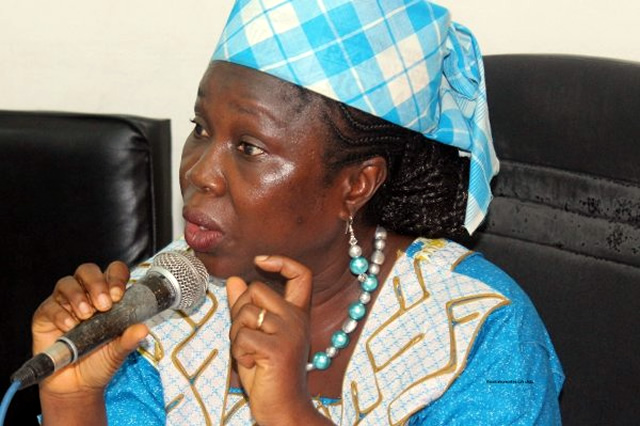 DR. BERNADETTE LAHAI
The two women leaders are Hon.Bernadette Lahai- Minority Leader of Parliament and Vice President of Pan-African Parliament and Mrs. Lara Taylor-Pearce , the Auditor- General, Audit Service of Sierra Leone.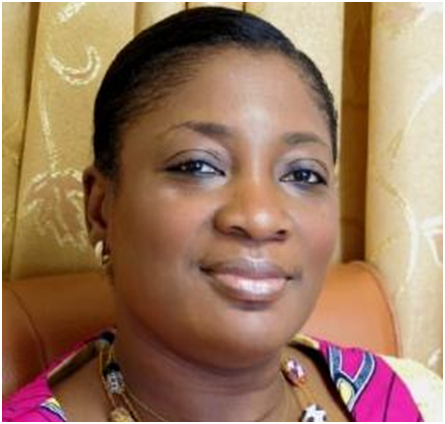 MRS. LARA TAYLOR-PEARCE
The women will join Mrs. Gladys Hastings Spaine, the elected Secretary-General of the *WOMEN'S FORUM* of Sierra Leone  to represent the country at the High-Level Forum.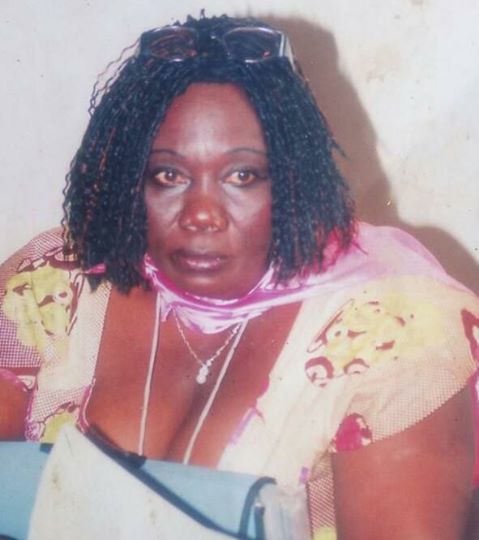 MRS. GLADYS HASTINGS-SPAINE
 The High-Level meeting will bring together approximately 80 participants from across Africa, including women in leadership in politics and the public sector, in business, in civil society and the media. The event is being co-hosted by the German Government, the African Union and UN WOMEN.
♠