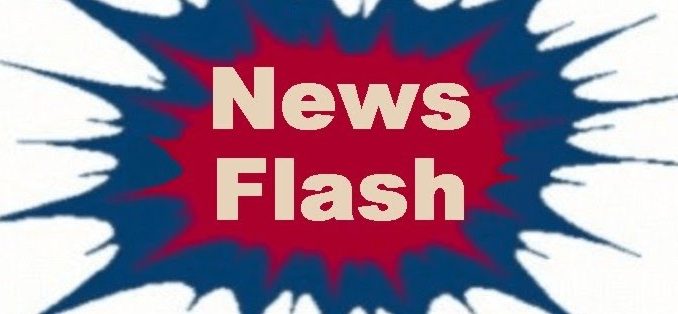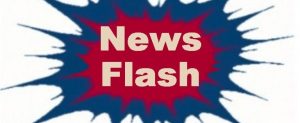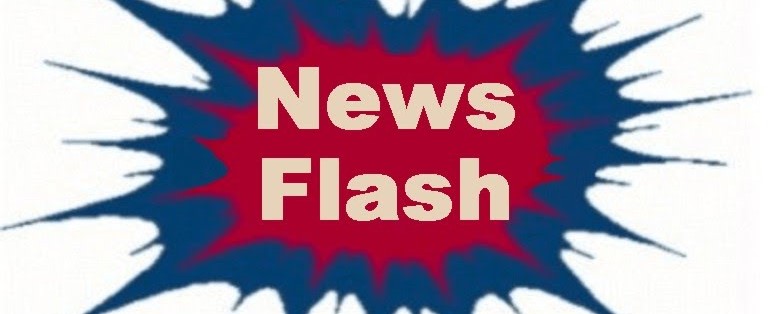 20 SENIOR MEMBERS OF THE SLPP KONO DEFECT TO THE RULING APC PARTY
20 senior members of the disintegrated and now defunct Sierra Leone People's Party (SLPP) Kono chapter have defected to the ruling All People's Congress Party (APC) – amongst those defected were Councillor Musa Fakaigboe of Koidu New Sembehun City Council, Councillor Foday Turay, and Councillor Samuel Lamin.
This event took place in Gandorhun Town Gbane Chiefdom, the home of the District APC Chairman, Comrade Francis K. Gbondopenepani.
The defectors cited that: SLPP lacked focus and solid leadership to win elections, and would rather join His Excellency's Agenda for Prosperity. APC have done exceptionally well, and are poised for a victory come 2018 polls, they added. They called on their former colleagues to join the APC party as it is the only political party to develop Sierra Leone. APC don't need a Gladiator to win the 2018 polls considering the tremendous work they've done for the past 9 years, they concluded.
©Outreach and Communications Unit APC Youth League Kono Chapter