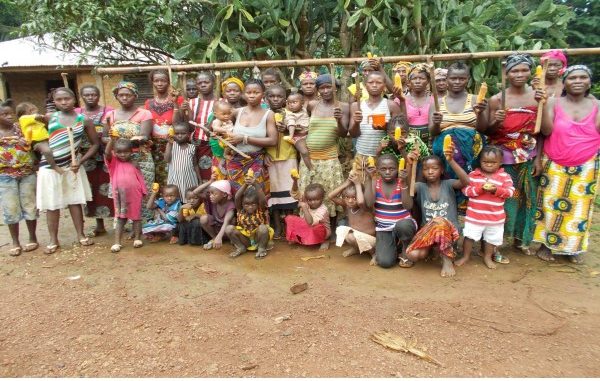 By ODA Communications Unit
The Seeds for Growth Foundation (SGF) is a diaspora- led initiative that is set to support three thousand farmers and their Children towards better livelihood in rural Sierra Leone.
The project is the brainchild of Mr. Kapri Turay, a Sierra Leonean ex-asylum seeker who has lived in the Netherlands for more than seventeen years now. According to Mr. Turay, he started the Seeds for Growth initiative together with Momodu Sheku Kamara, an agronomist in Sierra Leone and a Dutch Citizen Ben Bolland with the motive to eradicate poverty and develop the lives of poor farmers in the rural area of the country.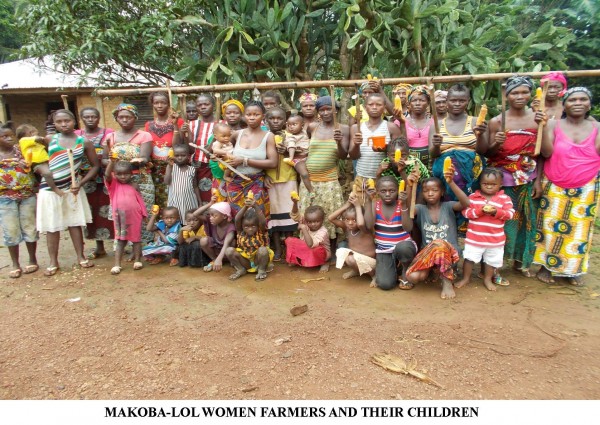 In the coming 5 years, they aim to support 3,000 farmers; thereby giving them a better life by: funding seeds and fertilizers, buying or renting agricultural machinery, educating and training in more sophisticated and sustainable agricultural techniques, using solar energy to generate electricity for lighting. Also they will provide them with water pumps and engines .With such facilities; farmers can build a better life for themselves and offer their children a healthier and better future.
Ben Bolland, President and Treasurer of the Foundation said they would start up the pilot phase of the project in September this year with a sample of 20 farmer families at Malal Mara Chiefdom in Tonkolili District. He pointed out that they have already started a crowd funding campaign in the Netherlands in order to raise funds for the project.
The initiator of the programme, Mr. Kapri Turay noted in enthusiasm that with the support they have from members of the Bible Center in Tilburg in Holland, they already managed to establish a church in the village of Rochen. "It is my dream for my fellow villagers to live in prosperity, good health and peace in Sierra Leone." Mr. Turay pointed out.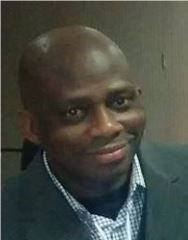 Kapri Turay, a Sierra Leonean Diaspora in the Netherlands (the initiator of the project).
The Director, Office of Diaspora Affairs (ODA) Mr Kallay Musa Conteh said ODA was established by his Excellency the President Dr. Ernest Bai Koroma in order to harness the Diaspora towards national development, adding that they were happy about the Project because, it is a Diaspora led initiative. He further assured that they would ensure the project is well coordinated and implemented in the Country. "We are poised to make this project a sustainable success" the Director of ODA emphasized.