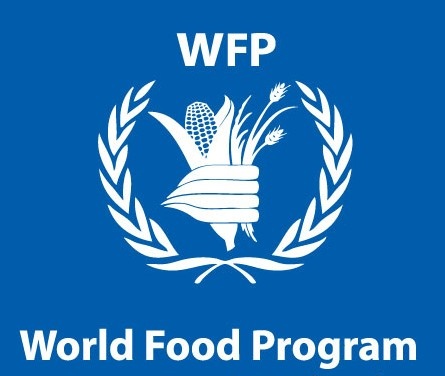 FREETOWN –
The United Nations World Food Programme (WFP) welcomes the swift and generous contribution of US$100,000 to its emergency operations in Sierra Leone, where massive mudslides and flash floods have killed hundreds of people and displaced thousands.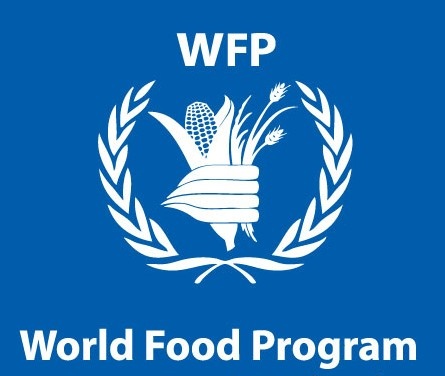 Announced by His Highness Sheikh Khalifa bin Zayed Al Nahyan, President of the UAE, the contribution will help WFP deliver life-saving food and nutritional assistance to roughly 7,500 people who have been directly affected by the disaster in the coming days.
"Once again, the UAE is a first responder when it comes to supporting some of West Africa's most vulnerable people," said WFP Sierra Leone Country Director Housainou Taal. "WFP is extremely grateful for this latest and extremely timely donation."
Initially, WFP is delivering two-week rations of rice, pulses, vegetable oil and salt to survivors of the mudslides, along with host families, rescue workers and mortuary attendants. In addition, specialized nutritional supplements are being provided to the most vulnerable, notably children under five, and pregnant and nursing women.
Support from WFP's other established donors is also essential for WFP's emergency response in Sierra Leone, as we work in collaboration with the government and humanitarian partners.
#                              #                                 #
WFP is the world's largest humanitarian agency fighting hunger worldwide, delivering food assistance in emergencies and working with communities to improve nutrition and build resilience. Each year, WFP assists some 80 million people in around 80 countries.
Follow us on Twitter @wfp_media  @WFP_WAfrica
Abeer Etefa, WFP MENA Regional Office, Tel. +2010 66734352
Elizabeth Bryant, WFP/Dakar: +221 77 639 4271
Francis Boima
Comms  Associate
WFP Sierra Leone
69B Smart Farm Road (off Wilkinson Road), P.O. Box 1011
Freetown, Sierra Leone
Mobile: +232 76750587
              +232 88225914