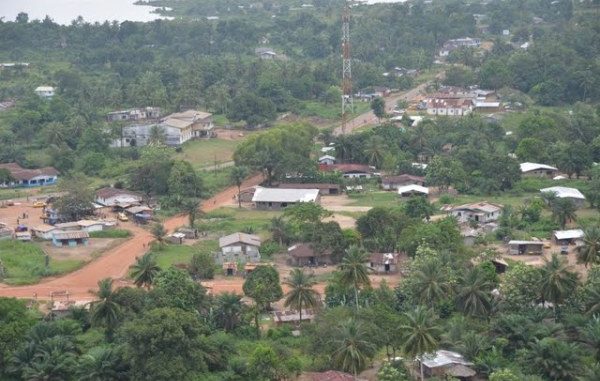 BUCHANAN, July 21 (LINA) – Eight persons, including the driver of a Nissan commercial vehicle marked PC-30058 died instantly when their vehicle collided with an IVECO Truck marked TT-332.
The tragic motor accident took place on Sunday few miles from the city of Buchanan, Grand Bassa County.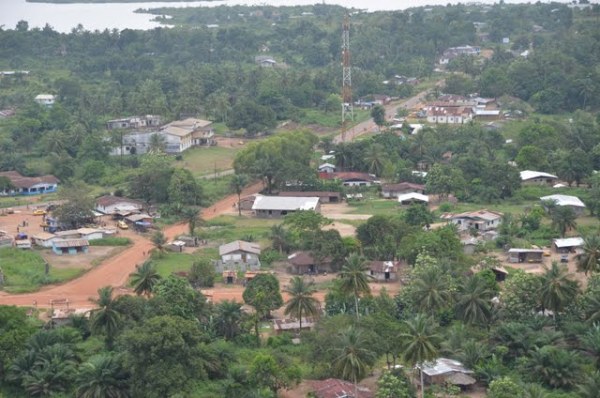 An eyewitness, Prince Toe, who is a resident of Nekree, told the Liberia News Agency that the truck was traveling from Monrovia while the Nissan Sedan was coming from Buchanan.
When contacted, the Traffic Coordinator of the Bassa Detachment of the Liberia National Police, Stephen B. Kpoeh, told LINA that two persons turned over by the citizens are Morris Konneh, aged 44, and Abubakar Sidibay, 22, and are undergoing police investigation.
The driver of the truck, who fled the scene, is reported to be at-large.
According to Kpoeh, the driver of the truck was identified as Mohammed Konneh, a resident of Shoe Factory in Gardnersville, while the commercial vehicle driver was Abraham Sando, a resident of Duala in Monrovia.