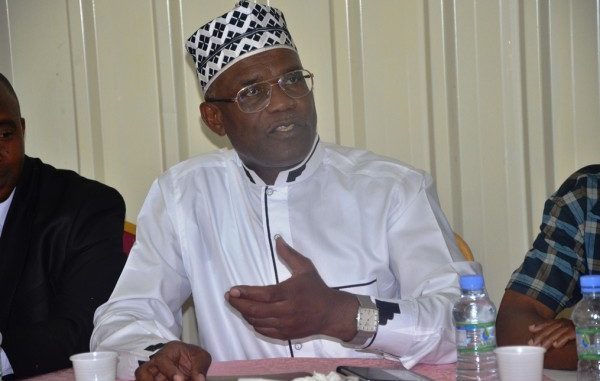 By M.B. Jalloh, Press Attaché, Saudi Arabia
After a successful completion of this year's Muslim pilgrimage, the first batch of Sierra Leone pilgrims will depart the Kingdom of Saudi Arabia this week, that's according to the Coordinator, Media Affairs, Sierra Leone Hajj Coordinating Committee.
Alhaji Salieu Mansaray says: "The first batch with 300 pilgrims
will depart Prince Mohammed Bin Abdulaziz International Airport, Medina on Wednesday, 20th September, 2017, via Turkish Airline at about 07: 50 hours (hrs) (local time) and expected to touch down at the Lungi International Airport the same day at about 15: 30 hrs."
The second batch with 300 pilgrims, he added, will depart the same airport Thursday, 21st September, 2017 at about 04: 15 hrs and arrive at 11: 55hrs.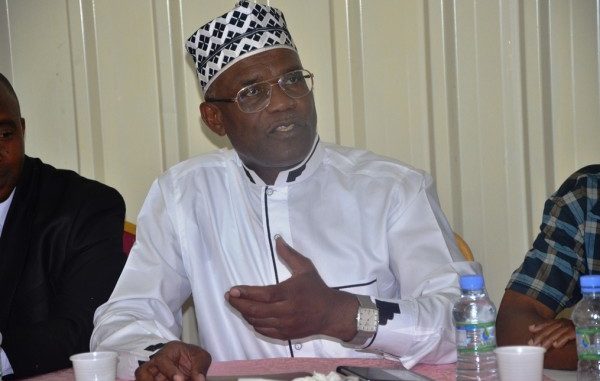 Amb. Kargbo commending the Saudi Govt. for an excellent Hajj arrangement
The third batch with 200 pilgrims, he continued, will depart on Friday, 22nd September at about 00: 40 hrs and arrive at 08: 20hrs. He concluded that all pilgrims will return home as scheduled.
Meanwhile, Sierra Leone's Ambassador in the Kingdom of Saudi Arabia, Alhaji M.S. Kargbo, has on behalf of His Excellency the President, Dr. Ernest Bai Koroma paid special tribute and congratulated The Custodian of the Two Holy Mosques, Saudi King Salman bin Abdulaziz al-Saud for the success of this year's Hajj, which he says, was conducted in accordance with a vision and approach that enabled pilgrims to perform their rituals smoothly and comfortably.
Alhaji Salieu Mansaray talking on the return of Sierra Leone pilgrims
He praised the Saudi Monarch for the high standard and services he and his able Government invariably offered to pilgrims from every part of the globe, without the least discrimination of any nature.
Ambassador Kargbo hailed the Saudi Government for the effective security measures it takes annually to ensure the safety of all pilgrims. The Envoy considers the current Saudi Monarch's era as a golden one, not only for Saudis, but also for the entire Muslim nation, as far as Hajj is concerned.
The Ambassador, also on behalf of his boss, commended the Sierra Leone nationals' resident in Saudi Arabia, including the students from Medina and Riyadh for their invaluable essential assistance. He said the Head of State has well noted the exceptional role these patriotic Sierra Leoneans have been quietly playing over the years expecting reward from no one, but Allah, the Almighty.