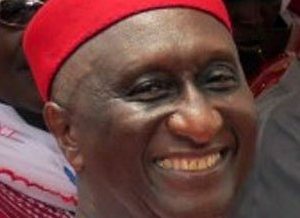 Deputy Leader and Chairman of the indomitable All Peoples Congress, (APC) political institution, Hon. Alhaji, Minkailu Mansaray has on Monday 2nd April 2018, admonished members and supporters of the APC to remain calm, optimistic and law abiding owing to the fact that they are on the winning side, thus maintained that the APC is on record to be the only political party that has passion for development and concern for the welfare of the people of Sierra Leone and has demonstrated that.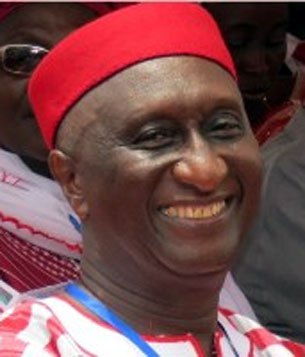 Hon. Mansaray, went further to state that the APC as a party is not surprised at the level of desperation, intimidation and violence inflicted on innocent supporters of the APC nationwide by some irate supporters of the SLPP. He condemned the intimidating tactics demonstrated by some misguided supporters of the SLPP, using traditional masquerades to scare people away from their homes.
He assured his audience that situation is under control and that they have compiled events of such ugly situations, for future reference. Hon. Alhaji, Minkailu Mansaray frowned at the immature way in which the SLPP at a press conference illegally declared their candidate Julius Maada Bio winner of the March 31st 2018 run-off election with fake result and percentage, without the due process of the law.
Blaming management and staff of the AYV for broadcasting such an event considered to be treasonable, Mariama Jalloh, a student has this to say "You know what, am telling you, they (AYV) are not helping the situation…they are doing them selves more harm than good, thus damaging their credibility and reputation in the eyes of the level headed and intelligent folks…In Nigeria Chief Abiola, was jailed because he declared him self winner, prior to the official announcement of the electoral commission, he later died in jailed" Mariama maintained.