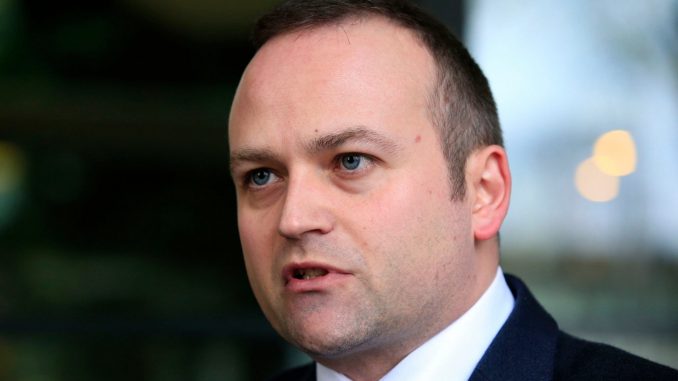 Upholding human rights and the constitution in Sierra Leone
Neil Coyle MP
Upholding human rights and the constitution in Sierra Leone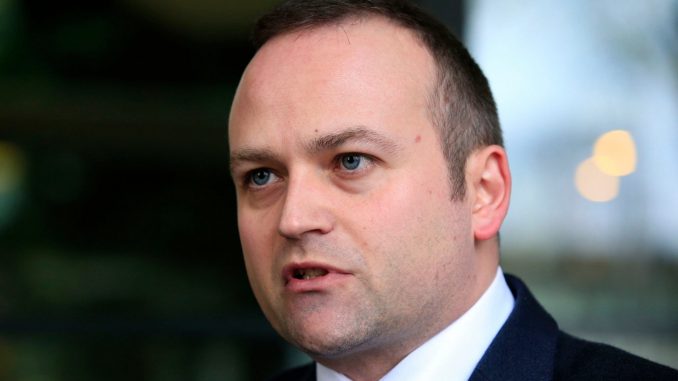 Neil Coyle MP is working with many people from Sierra Leone and their representative organisations who are concerned about actions since the presidential election which:
– discriminates against people from certain parts of the country;
– means politically motivated attacks on opposition parties activists and elected officials, including the democratically elected mayor of Freetown Yvonne Aki Sawyer; and Alliance Democratic Party (ADP) Mr. Mohamed Kamarainbah Mansaray, and Arrest of a Civil Society Leader, Mr. Edmond Abu Jr.
– has seen hundreds of civil servants dismissed from employment;
– restricts travel within and out of Sierra Leone;
– has contributed to a bank strike; and
– has led to detention of political activists and killings.
Ultimately, these activities, if unchecked, threaten the stability of the country.
There are many people of Sierra Leone origin in my constituency and I am very concerned about them and their families' rights being infringed. The aim of the petition is to hand it to the UK Government alongside other campaigns activities to highlight the problems facing Sierra Leone.
If you support the campaign to uphold human rights and the constitution in Sierra Leone please email me at Neil.Coyle.MP@parlaiment.uk including your full home address, email and a contact number. I will keep you updated with how the petition and other activities progress.
Thank you for your support!