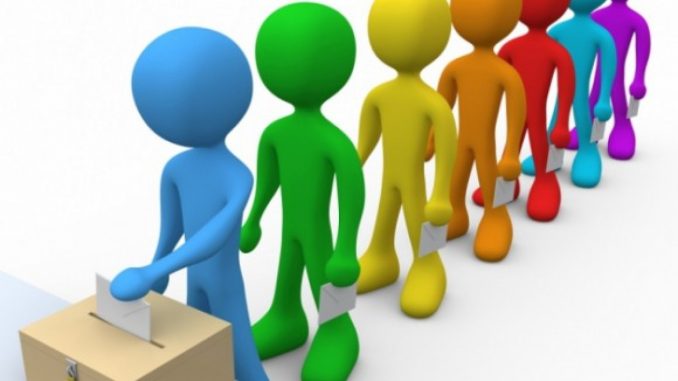 After the National Elections Commission ( NEC ) announced 75% of the polling stations yesterday, the opposition Sierra Leone People's Party ( SLPP)  took the lead over the ruling All People's Congress ( APC ). The SLPP ,it was announced, had 848, 434 votes and the APC 833, 519.
As seen in the statistical analysis below by Baio P. Yalemay , it is now obvious that both parties may go into a runoff.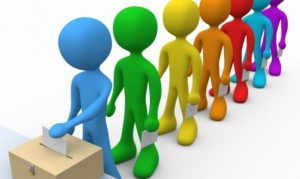 Mr. Yalemay said : "With some members of the SLPP and APC  factions still laying claims to a first round victory; I thought it necessary to break the numbers down and explore the various scenarios that would support such claims. What I am seeing is a Herculean task that would have to significantly skew the trend seen with the fist three results for either twin. For those relying on a preponderance of polling stations in some party strongholds compared to others, remember that the same preponderance was a factor in each of the quarters that have already been tallied and locked in. As I sit back to imagine the fate of the nation for the next 5 years, I will call on the leadership of the NGC to provide the stewardship that will galvanize the growing membership of the Party for 2023 in the event that the appeals to the multiple irregularities fail to change the current trend. "
Alusine A. Sesay I am thinking it is absolutely impossible for either of the two (APC & SLPP) to even cross the 300,000 voters marks for the final 25% of poll stations,..let alone the 471,943 or 457,028 you superbly illustrated in-order to cross the 50% mark.– It's DEFINITELY going to be a RUNOFF.