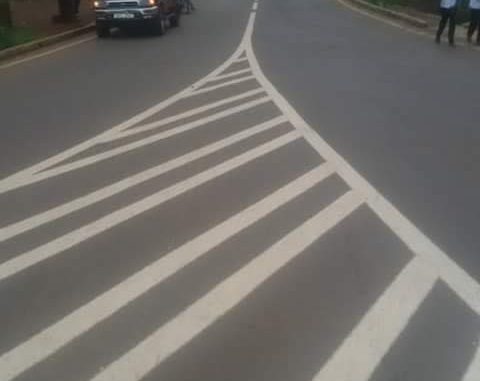 President Ernest Bai Koroma continues his very impressive socio-economic and political development of Sierra Leone , despite the challenges posed to the nation by Ebola.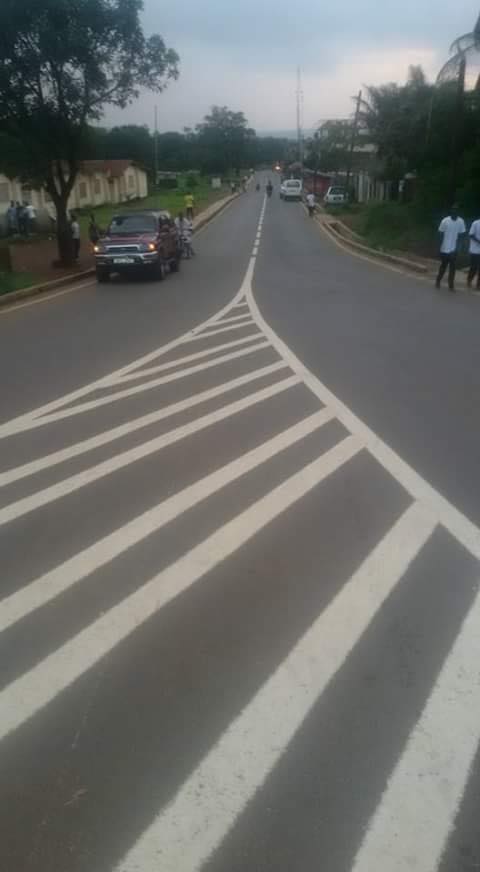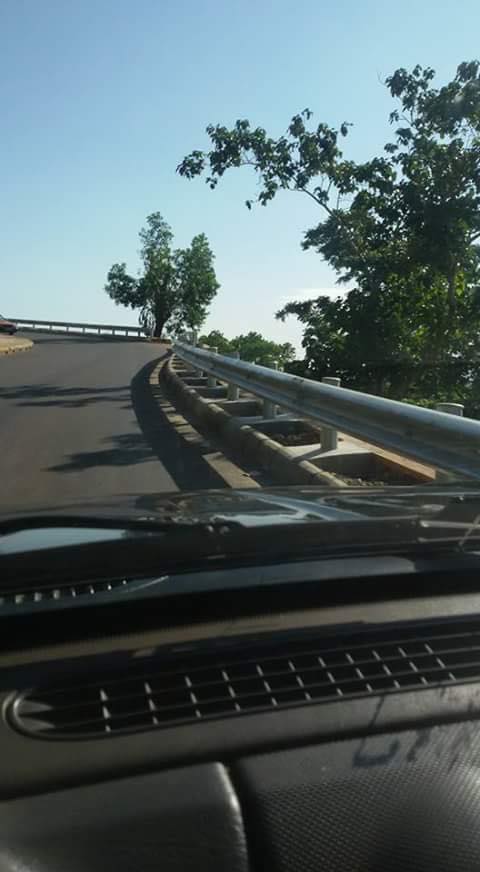 The Opposition thought that the Agenda For Prosperity  would have been frustrated by the ebola outbreak , but demonstrating his resilience and total commitment to the remaking of the new Sierra Leone during his tenure, the development-oriented President Koroma has still shown time for his flagship development project.
Here is the newly-completed Signal Hill Road in Freetown. Sierra Leone is on the verge of getting one of the best road networks in Africa under the reign of President Koroma.
PHOTO CREDIT : ABDUL KABIA