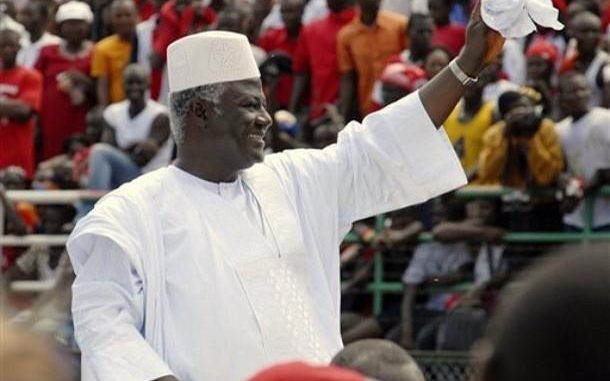 The countdown has expired for the big splash and tomorrow, Sierra Leoneans who still have confidence and respect for the good governance , democracy and   rule of law prevailing in our beloved country  will be there in  front of the White House to rally before international media cameras and spotlight to demonstrate support for  our country , our President and our government.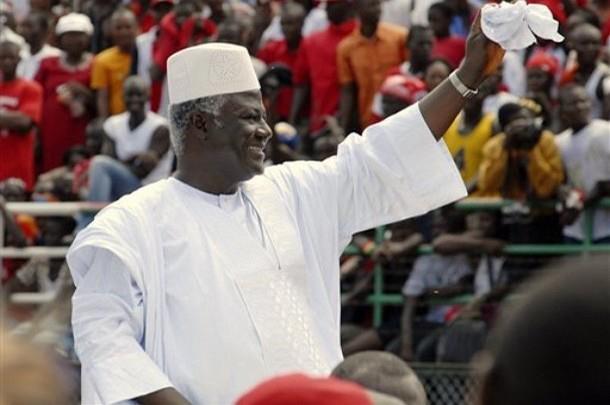 The demonstration, which will take place at 1600 Pennsylvania Avenue, right in front of the White House,  is non-political  and non-partisan, contrary to what dissidents are spewing in the social media  and it is being organized by SIERRA LEONEANS FOR PEACE, an organization that is appreciative of the transparent and accountable atmosphere prevailing in our country , set  in motion by the exemplary governance of President Ernest Bai Koroma and the ruling government.
The demonstration will praise President Koroma for all his good work in Sierra Leone , which the power-hungry opposition wants to sweep under the carpet , and will admonish Sierra Leoneans to  support democracy and the rule of law and give the Supreme Court, the  highest court in the land, chance to decide the matter regarding the relieving of former Vice-President Samuel Sam Sumana of his duties. It will be very orderly, according to the organizers as their aim is not to promote rancour but  appreciation for the socio-economic strides being made in our nation , peace, unity and respect for the legal process.
The organization is therefore calling on all Sierra Leoneans to come out in full to support the patriotic rally.
CONTACT NUMBERS
IBRAHIM KAMARA   703 – 862-5094
BEATRICE CONTEH   703- 507-1875
ALFRED SESAY        202-329- 7839
FINDA FILLIE-FABOE  301- 789- 4150
JOSEPH KOROMA         240- 789- 6944
MARIAMA LOWE-BANGURA  703- 343- 3397