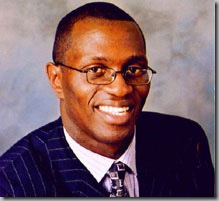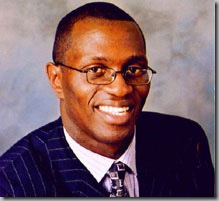 MINISTRY OF DEFENCE
TOWER HILL
FREETOWN
Cell Phone: 076616457/033441279
PRESS RELEASE
The Ministry of Defence and the Republic of Sierra Leone Armed Forces wish to inform all media houses and the general public that the long-awaited Court Martial proceedings for the alleged mutiny case at Teko Barracks (Makeni) will commence with a pre-trial hearing on Wednesday 2nd April 2014 at 09:30 am at the Court Martial Centre at Cockerill Barracks – Freetown. The proceedings will continue on Thursday 3rd April 2014 with the actual trial of the accused persons and expected to last for about sixty (60) sitting days.
All are hereby invited to witness the proceedings but due to limited space and sitting accommodation, only a limited number of people will be admitted into the court room. Members of the press will be issued with press tags for easy identification on arrival at the entrance gate.
You are all welcome but no snap shots or audio-visual recordings will be allowed.
Signed:
MM SAMURA                                                                        Date:        March 2014
Colonel
Director of Defence