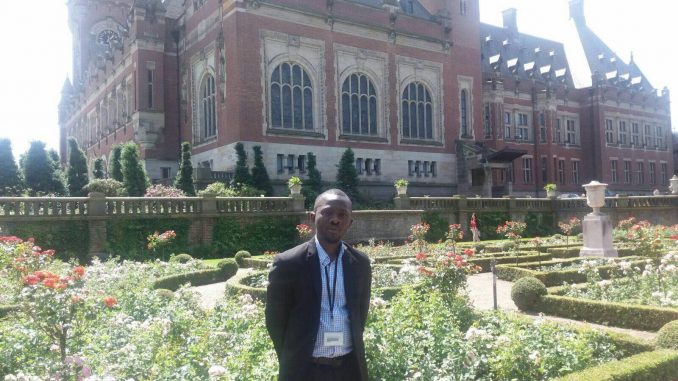 The Ambassador/Deputy Permanent Representative of Sierra Leone to the United Nations has been officially certified and recognized as a United Nations Fellow in International Law at the Hague Academy in the Netherlands. The Netherlands, is the host of two major International Courts (The International Courts of Justice and the International Criminal Court) and the Permanent Court of Arbitration.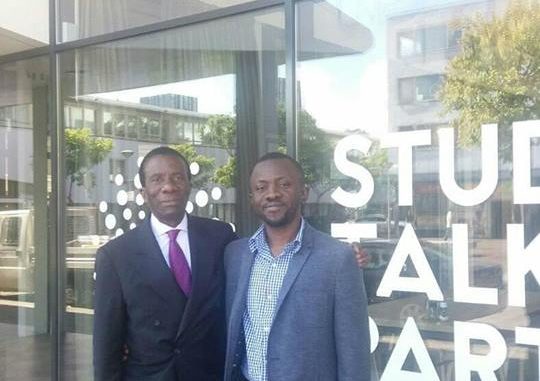 Over 1000 applicants from the entire world applied for the said fellowship and the young Ambassador from Sierra Leone whose outstanding performance has shown at the United Nations was among 3 other participants (Brazil,Lesotho and Fiji) that were drawn from United Nations Missions in New York to join other 17 participants from other countries making it a total of 21 participants for the programme.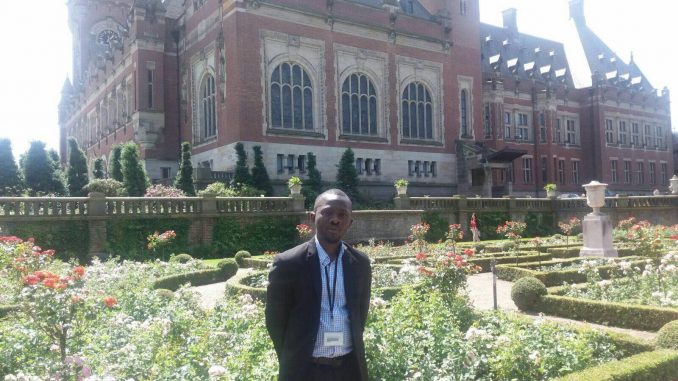 Lecturers for the programme were renowned International Law Judges, Lawyers and Professors who had contributed meaningfully towards the development of International Law.

Knowing him for his unassuming character, the young Ambassador ensured that he flew Sierra Leone's flag to the highest. Today the Ambassador has been officially recognized among recognized International Law Lawyers. His name has been inscribed in the Hague Academy ( the envy of many lawyers) as an alumnus of the said Academy.
If for any reason International lawyers may wish to consult a Sierra Leonean lawyer on issues of International Law, Ambassador Felix A Koroma will be among those that will be consulted. In appreciation of his participation on the said programme, the Ambassador was greeted by one of Sierra Leone greatest pride in the field of law former Judge Abdul G. Koroma of the International Court of Justice.
In all these thank God for president Ernest Bai Koroma who in his wisdom saw the potential in Ambassador Felix A Koroma.