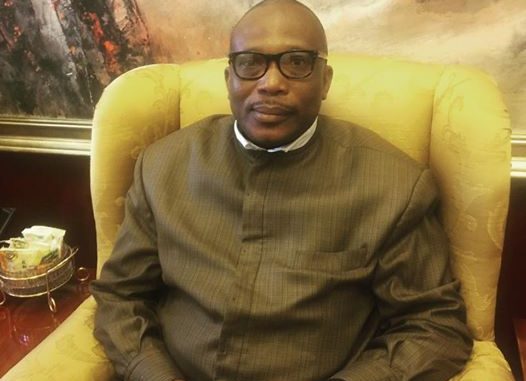 Sierra Leone's Permanent Representative to the United Nations, His Excellency Mr. Foday Adikalie Sumah on 24th October 2016, arrived in Beijing, China's capital on the invitation of the Chinese government, to speak at an event, marking 45 years of China's restoration of her lawful seat in the United Nations.
At the said event, His Excellency Mr. Adikalie Sumah will be delivering a statement, primarily giving a historical perceptive to the whole question on China's lawful restoration of her seat in the UN, also taking into account the outstanding role played by developing nations like Sierra Leone.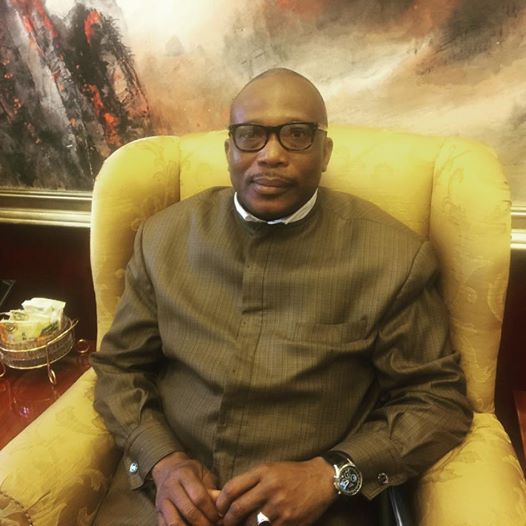 He may also be looking at China's role in world peace, Africa's development, and specifically looking at Sierra Leone, which was a major player in China's restoration of her lawful seat.
Receiving the ambassador at the Beijing International Airport were representatives from the Sierra Leone Beijing based Mission, led by the Minister Counsellor, Unisa S. Kamara and from the Department of International Organization and Conferences, Chinese foreign ministry.
John Baimba Sesay
Information/ Press Attaché
Sierra Leone Embassy
People's Republic of China