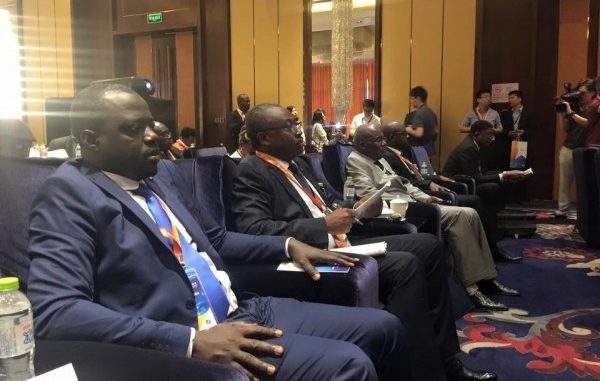 His Excellency Ambassador Alimamy Phillip Koroma on Thursday 23th June attended the 6th African Digital TV Development Seminar, in Beijing, organized by StarTimes.
Also attending the seminar are Sierra Leone's Minister of Information and Communications, Mr. Mohamed Bangura, SLBC's Director-General, Deputy Director of Communications in charge of e-Governance, MM Jalloh and the Embassy's Press Attaché.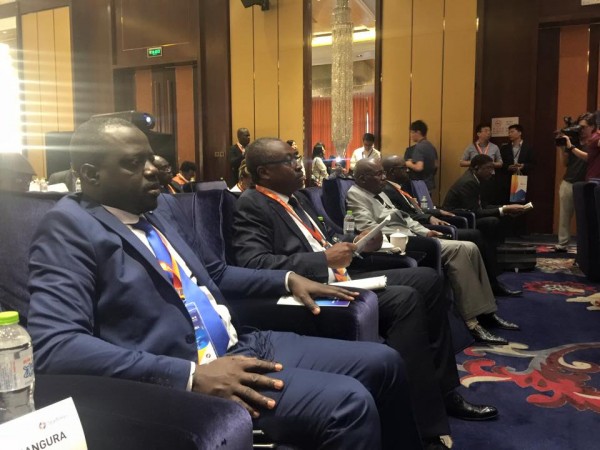 Over 140 officials in broadcasting and television institutions from 41 African and Asian countries, among whom are 30 ministerial representatives are also attending.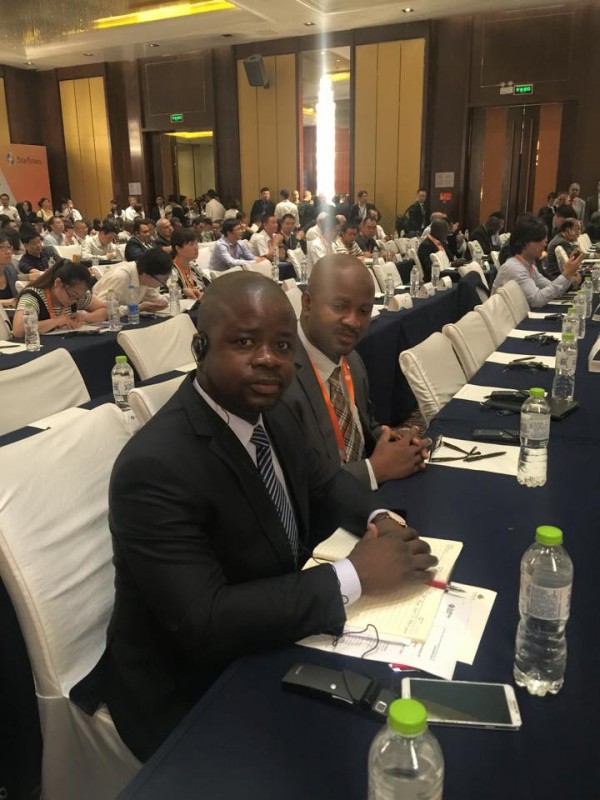 The seminar is focused on making Digital TV more accessible to users. It also will provide reliable decision-making basis for African Governments to be able to develop policies and regulations for digitalization and post digitalization industry development.
Sierra Leone, through the Information Minister is currently engaging StarTimes in migrating the country from analogue to digital television.
Most countries are putting in place strategies to transition their broadcast sectors from analogue to digital in a bid to take advantage of the dividends that New Digital opportunities present us.
The transition from analogue to digital broadcasting is expected to help nations create opportunities for the provision of ICT applications and multimedia services and also contribute to the efficient use of spectrum and pave the way for digital dividend.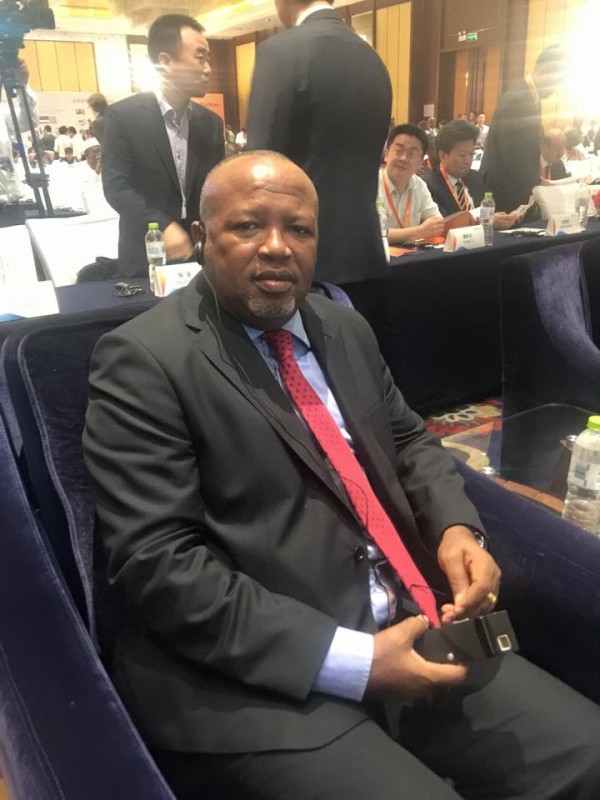 Increased access to digital TV brings more choice and greater convenience, providing opportunities that were previously out of reach to our poor and disadvantaged communities in the continent.
Minister Bangura arrived in China on 16th June for the 6th African Digital Television Development Seminar, organized by StarTimes, in line with the 3rd Forum on China-Africa Media Cooperation, held by the Government of China.
The Minister was on 19th June, joined by Director-General of Sierra Leone Broadcasting Cooperation, Elvis G.K. Hallowell and Mohamed M Jalloh Deputy Director of Communications (e-Governance Coordinator).
Addressing the opening session were Pang Xinxing, President of StarTimes Group, Shi Jiyang President of CADFund,Lai Mohamed Nigeria's Minister of Information and Culture and Jiang Jianguo, Chinese Vice Minister of Publicity Department of the Central Committee of the Communist Party and Minister of the State Council Information Office, amongst others.
Minister Bangura will on 24th address the seminar on Sierra Leone's commitment towards migrating from analogue to digitalized TV.
John Baimba Sesay
Information/Press Attaché
Sierra Leone Embassy
People's Republic of China