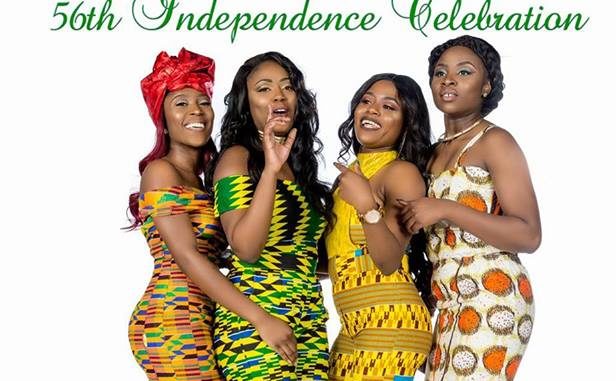 PRESS RELEASE
Organization: Salone Community of New Jersey (SLCNJ)
Date: February 20, 2017
_________________________________________________________
Professor Sahr Gbamanja and Mrs. Bernadette Cole to hold meeting with FBC alumni in the U.S.
By KABS KANU :
The Deputy Vice Chancellor of Fourah Bay College , University of Sierra Leone,  Professor Sahr Aiah Gbamanja and former head of the Independent Media Commission ( IMC ), Mrs. Bernadette Cole, who is now chairing the University of Sierra Leone Alumni Secretariat,   will be arriving in New York early next month on official business and will  hold crucial meetings with Fourah Bay College alumni living in the United States .
University Professor Dr. Alusine Jalloh of the University of Texas, Arlington ,  who is also Founding Director of the University's  Africa Program, and Sierra Leone's Minister Plenipotentiary to the United Nations, Rev. Leeroy Wilfred Kabs-Kanu, both of them alumni of FBC, will coordinate the meetings in the two states.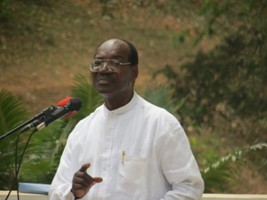 PROFESSOR SAHR GBAMANJA
According to communications dispatched to both Professor Jalloh and Minister Kabs-Kanu, Professor Gbamanja will arrive in New York on Thursday May 4 at the invitation  of Medger Evers College in Brooklyn to give a lecture and to sign partnership a Memorandum of Understanding  on Friday, 5th. May. The Alumni meeting is scheduled for Saturday May 6 in New Jersey.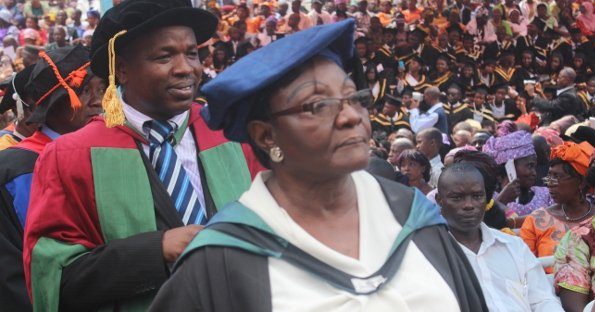 MRS. BERNADETTE COLE
Professor Gbamanja will meet with the alumni and brief them on how the University celebrated the 190th Founders ' Day . They will view the full documentary film recently produced on FBC , titled "Team Athens:  The Restoration of Fourah Bay College".The film depicts the past and the present in the life of FBC.
It must be recalled that during the 187th Foundation Day of FBC  in Freetown in 2014, Professor Gbamanja stated that there is a bright future for FBC and that authorities are working desperately to restore the university's glories. The meeting with the FBC alumni in the U.S. is  in connection with this enterprise .
Professor Jalloh and Minister Kabs-Kanu are calling on  all alumni of FBC  in the U.S to take note of this pending important meeting and to provide their fullest cooperation.
COCORIOKO and the PATRIOTIC VANGUARD newspapers will bring you full updates.
______________________________________________________________________
Freetown , the historic city that must preserve its historicity and uniqueness
By KABS KANU :
WHAT everybody should never forget about Freetown is that it is a historic city, perhaps the most historic city of West Africa. The entire landscape , structure, names of streets , many places of interest , the markets, sea entry points  and much of her infrastructure provide splendid lessons in history.
Because of the unique history of this city, and the imperative to preserve its  historical significance  and  relevance for generations to come ,  a new capital city must evolve outside the capital's precincts. Historic structures and places of interest must not be demolished . These are important facts to consider as we celebrate the 225th anniversary of this wonderful city.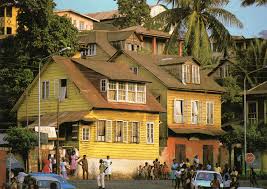 Cocorioko showcases new format and new commitment for 2018 elections
In preparation for another pitch battle in the forthcoming 2018 elections, Cocorioko has made many structural changes and additions of more personnel on the ground in Sierra Leone to provide spectacular coverage of the elections once more.
One big change we have made that will please all our readers, contributors and correspondents is to have 15 main headline stories sliding now at the top, instead of only one as in the past. Correspondents and contributors who are prolific and send many articles used to complain that their articles were disappearing from the spotlight faster into the next columns. Well, no more. With 15 headlines now flashing at the top, their stories will spend longer time in the spotlight. Readers will also now have many big stories flashing before their eyes, instead of one and we hope to keep bringing you the big news.
Also, in our determination to provide powerful multimedia news packages, we have added TV coverage to the package. This time, we plan to have TV interviews and talk shows and features on the elections. We live in an age of CONVERGENT JOURNALISM, and so we have gone multimedia and will now present news in print, video and audio. SIERRA CAST TV is your new baby. Click on it at the top and see our past interviews and talk shows already.
We are still thinking of a print edition in Freetown but we do not see an urgent need now because those who understand media more know that media is now in the social media and print media are a disappearing trend. In 15 or more years, print media will be no more as more people get their news now from the social media, especially Whatsapp. If you have a robust social media presence, you can reach far more people than print newspapers do in Sierra Leone. We will make up by strengthening and broadening our social media outreach through which we are able to reach out to more people. We are going to strengthen our Facebook forums which, put together , now have over 200, 000 members who receive our news reports instantly. We also have a presence in Twitter, LinkedIn, WhatsApp, Instagram and Tumblr and we now reach thousands of Sierra Leoneans at home, not to mention the diaspora. No print media in Sierra Leone reach 1, 000 readers a day. Media is in the social media now so that is where our concentration is presently. We will expand where we see the need.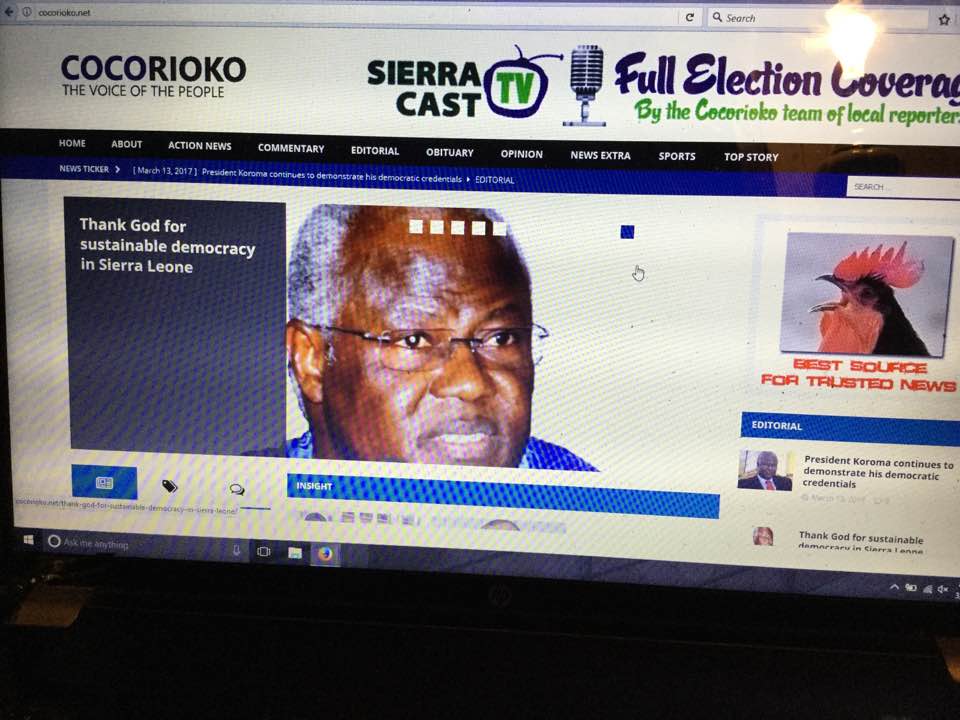 We also have a column now called IN THE SPOTLIGHT where we will start to spotlight people making a difference in our community and nation. If you know anybody who is doing a great job and needs spotlight for the world to see how he or she is making a difference, let us know.
Also, we know that going by the new trends in journalism, readers are no longer passive as they used to be before the advent of the social media. Now, they too are news providers and they react to the news . Therefore, we are going to open an opinion column under every article so our readers can comment on the articles we provide them.
Our next project is an internet radio that will reach all the nooks and corners of Sierra Leone and the world. Look forward to the SierraCast/ Cocorioko radio network.
We are news leaders and we are determined to remain at the top as Sierra Leone's biggest and most widely-read news media. .
We have therefore hired reporters on the ground to cover the elections for us first hand.
More changes are coming and who knows ? With the paper already registered in Freetown, we might try a print edition not as a necessity but just to add to our arsenal.
We therefore ask all our readers, fans and well wishers to pray for us. God is good and he has been good to us. We need his grace to continue navigating choppy waters.
Click on www.cocorioko.net now and see the changed newspaper we have now.