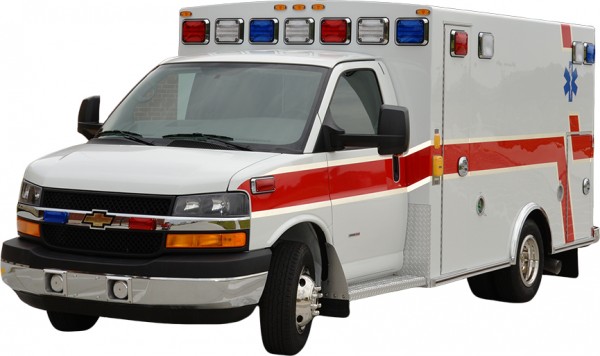 Port Loko, April 8, 016 (MOHS) – Magistrate Sahr Kekura of the Masiaka Magistrate Court on Friday 8th April, 2016 sentenced Josie Lappia an ambulance driver attached to the Endemic Disease Unit of the Bo Government Hospital to 12 months imprisonment at the Male Correctional Centre or pay a fine of One Million Leones.
It could be recalled that Josie Lappia was caught on the 9th March 2016 with passengers and goods on board the vehicle at the Masiaka/Bo highway charged on one count for misusing government vehicle other than its intended purpose.
Defence Counsel for the accused, Lawyer Sidikie Tommy knowing the integrity of the offence and the mitigation pleaded for the accused and asked that the Magistrate temper justice with mercy as that was his first offence.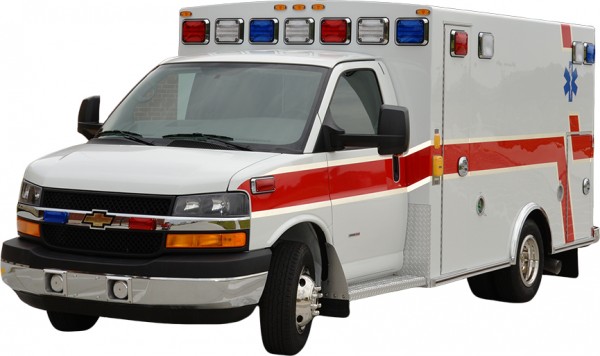 Making his ruling, Magistrate Sahr Kekura having listening to both the Counsel of the accused and the Prosecution reminded the accused of the seriousness and gravity of the offence noting that the negative use of the ambulance would have resulted to loss of life or constraint for referral of patients for which he has no other alternative but to convict him with a fine of one million Leones or sentenced to the Male Correctional Centre for 12 months, adding that having spent over three weeks in detention it would serve as a warning to other ambulance drivers.
KK/AS/MOHS/SLENA