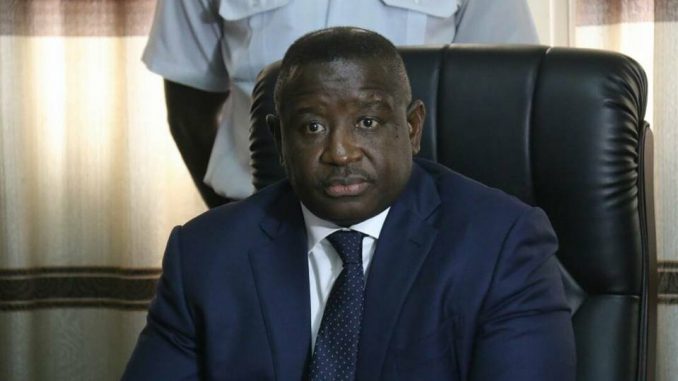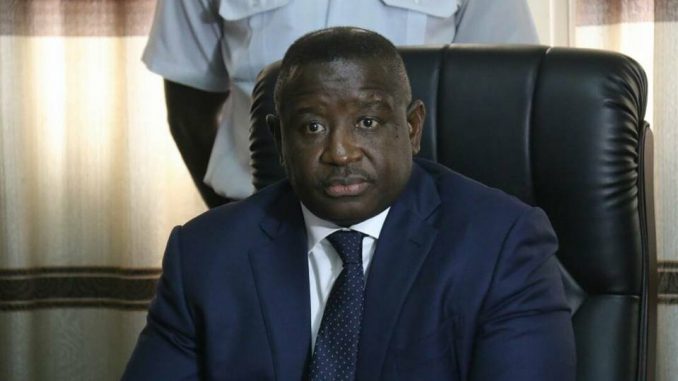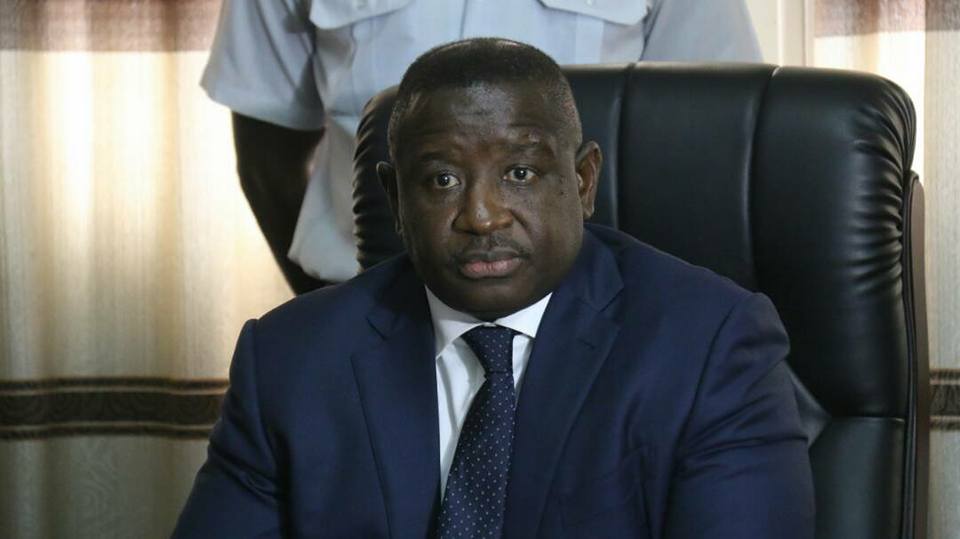 *National Interest*

🇸🇱
🇸🇱
🇸🇱
🇸🇱
🇸🇱
🇸🇱
🇸🇱
🇸🇱
🇸🇱
🇸🇱
🇸🇱
🇸🇱
🇸🇱
🇸🇱
*This is an open letter to President Julius Maada Bio*
I write most humbly and respectfully to inform my President, Rtd. Brig. Julius Maada Bio about current happenings within the civil service, parastatals and even in the private sector that do not augur well for democratic progress of Mama Salone. 

Sir, you might be aware that since you came to power in April this year, much wrong has been happening towards people (suspected or known) to be supporters of the APC. They (APC) are being victimized, molested and in extreme cases sacked or made redundant just because they do not belong to the SLPP.

Sir, as you had stated in your inaugural speech that you are not president of the SLPP but that you are President of Sierra Leone, there are people within the SLPP that are bent on giving you a bad name by the manner in which they are treating their Sierra Leonean counterparts that are not SLPP members, supporters or sympathizers.
Sir, if I may say, it appears as if some elements within the SLPP are having a field day at molesting and even physically attacking their colleagues at work for the simple reason that they are not SLPP. They even go to the extent of marginalizing workers including civil servants and private sector workers that are not even APC people.
This is a very bad precedent!

Furthermore Sir, it might surprise you to know that even though you had categorically stated publicly that you are President of Sierra Leone; there are people (suspected to be SLPP) that are going around intimidating and physically attacking anyone who has a different political view other than the SLPP's.
This, sadly, you will agree is not good for our fledgling democracy. This is why as a patriotic citizen; I am calling on you to use your high office and call on those SLPP people that are in this bad habit to stop forthwith. You are the supreme authority and you can change what needs to be changed.

Understandably, if any worker within the system needs to be sacked, it should be for realistic and genuine reasons. But you should not allow SLPP people to sack APC people and people of other parties simply because these people are not members of the SLPP.

It is a fact that we all cannot be at one place at the same time. And equally, we all cannot belong to one political party; otherwise there would be no democracy.
Your stance in removing government workers that have reached the age of retirement is laudable.

You had stated that you are not going to sack anyone that does not belong to the SLPP. But sir, the sacking spree is becoming notorious in case you do not know and this is why many people are raising concern. So it is now up to you to use your high office to stop this sacking spree.

This is my letter in the form of advice to you President Julius Maada Bio.
©
*By Moisa Sallu Keikura, from South East*