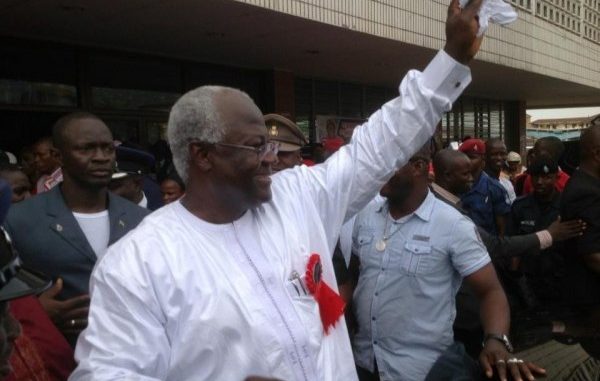 This is to inform the general public that Sierra Leoneans from all parts of the Continental USA will be converging at the Dag Hammarskjold Plaza, the United Nations Headquarters , New York, on Tuesday September 29,2015 to demonstrate support and solidarity for His Excellency the President of Sierra Leone, Dr. Ernest Bai Koroma, fondly known as THE WORLD'S BEST.
On that day, President Koroma will be addressing the 70th Session of the United States General Assembly .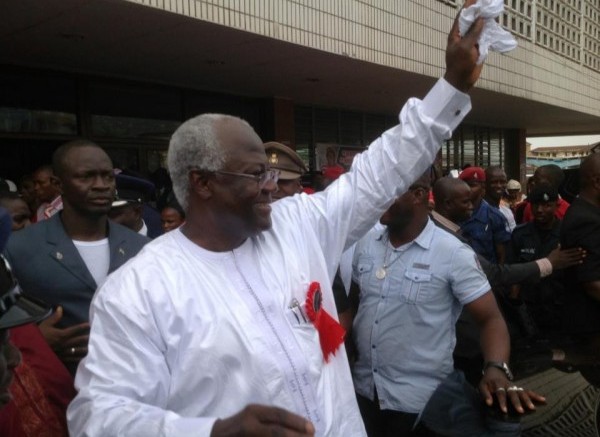 Sierra Leoneans will be converge on New York for one primary purpose ——To demonstrate their appreciation of President Koroma's democratic and constitutional governance of the Republic of Sierra Leone, his respect for fundamental human rights, his concern for the welfare of the people, demonstrated by his tireless efforts to end the Ebola outbreak and also provide succor and relief for people affected by the recent flood disaster and his socio-economic and political developments, spread through the length and breadth of the nation, since he was constitutionally elected in 2007.
Come and support our President and let us show the world that we still love and appreciate him for what he has done for our nation.
Transportation will be provided for those traveling from New Jersey. Food and refreshments will also be provided at the Plaza.
For more details, Sierra Leoneans in New Jersey must contact :
LEEROY WILFRED KABS-KANU : 732-763-8981
PAVI JALLOH : 732-917-5628