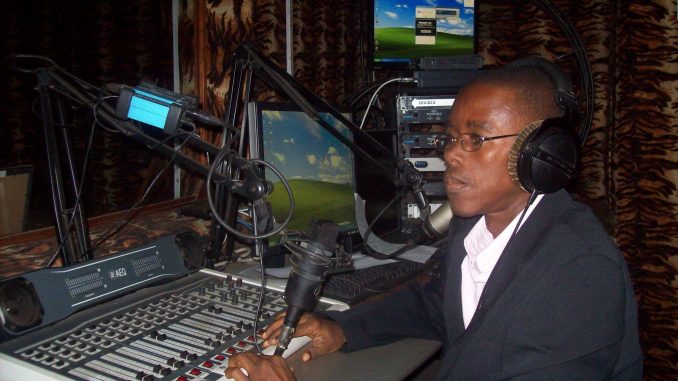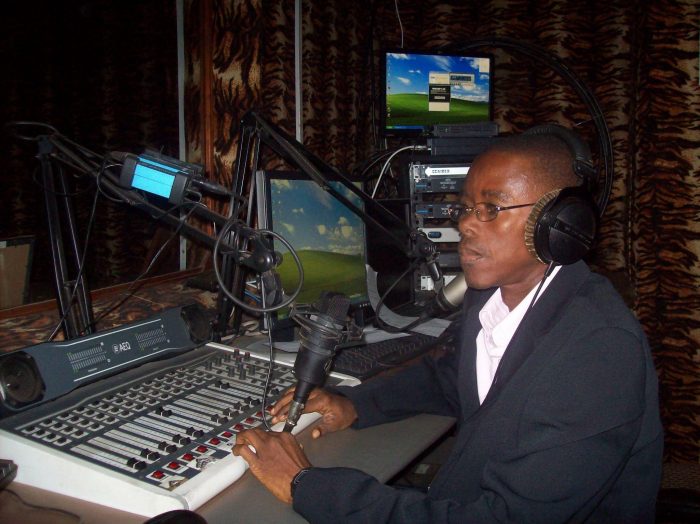 THERE HAVE BEEN  many cases recently of popular young men and women dying suddenly in Sierra Leone . The trend has continued this week with the death of journalist Alex Terena.  READ :
Obituary Announcement‼‼‼

The Dumbuya and Koroma family of Kukuna, Bramaia chiefdom in Kambia District regret to announce the sudden demise of their son and brother, Alex Terena Dumbuya which sad event took place at the Jui Chinese Hospital, 3 a.m on 6th May 2016.
He was a former employee of Star Radio, Media One centre.
His mortal remains will be interred at the Kossoh Town cemetery shortly after Janaza prayers at 4pm today.
Sympathizers intending to witness funeral ceremony should call at the OSD camp, Kossoh Town or contact 076741418. He is survived by his only daughter Kadija Terena. May his soul rest in peace and may Allah's mercy be upon him.