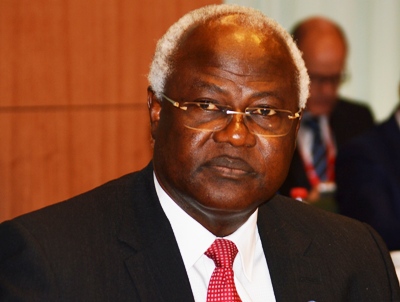 By Omega Sierra Leone :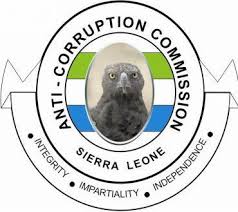 Anti-Corruption Commission launches its National Anti-Corruption Strategy which provides a guide in the fight against Corruption and serve as Sierra Leone's roadmap in the Fight and its approach to building strong, viable and productive public and private institutions.
It is the people's document with national ownership, it is a testament of the commitment of the people of Sierra Leone. The Commission's work is central in the development plan and implementation of the Government vision.
The Executive Launch is scheduled for June 17, 2014, and it going be carried out by His Excellency The President of the Republic of Sierra Leone, Dr. Ernest Bai Koroma .
Omega wishes the People and Government of Sierra Leone another positive phase of Sierra Leone's development plan implementation and hope the government continues to give it utmost supports to the Commission and Commissioner, Mr. John  Kamara,  who has been relentlessly working toward achieving the goals of the Agenda for Prosperity. His marks in the international community has taken Sierra Leone to a rebrand note. Keep it up Anti-Corruption Sierra Leone, the most effective Anti-Corruption System in Africa and beyond. ( Research has prove it). I mean quality prosecution and prevention