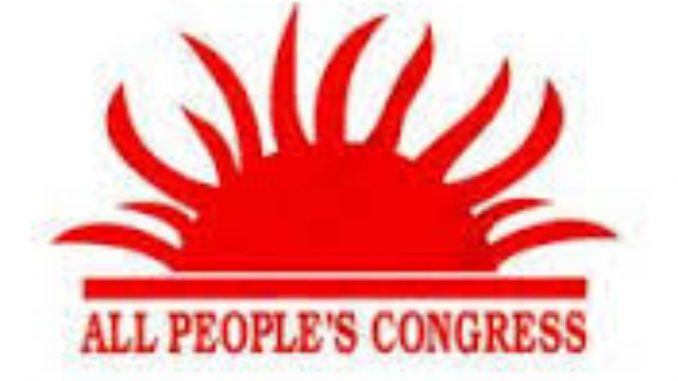 The Presidential runoff in Sierra Leone tomorrow is turning out to be a much more headache than previously thought because the discredited Chairman of the National Elections Commission ( NEC ) , Mr. Nfa Allie Conteh,  is bent on defying the orders given him by the Sierra Leone High Court on the conduct of the polls to ensure a free, fair and credible outcome.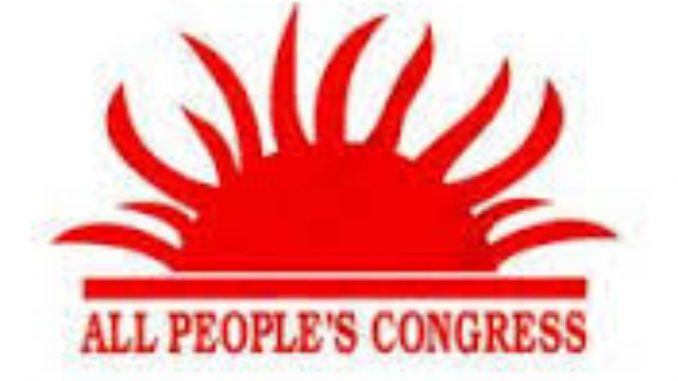 With wide-spread allegations rocking the nation that the Chairman of the NEC is planning to ignore the High Court orders , which call for manual counting and tallying of votes, Mr Nfa Allie Conteh announced what he described as enhanced measures in the electoral process , which are a departure from the constitutionally-mandated procedures for counting and tallying the votes.
Well, the ruling All People's Congress ( APC )  has released a very strong statement condemning the so-called enhanced measures and ordering its party executives, members, supporters and party agents not to comply with any NEC  action that contravenes the High Court orders.