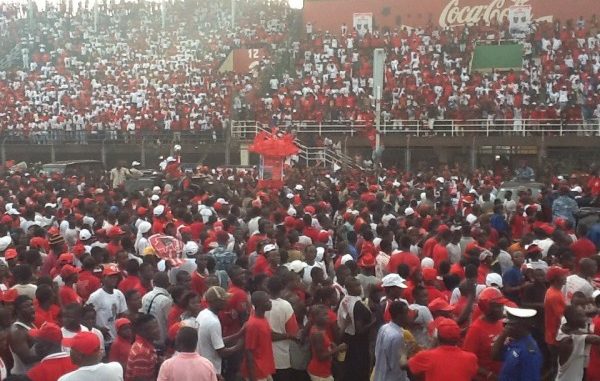 On behalf of the All Peoples Congress (APC) Australia Branch, I wish to congratulate you, Hon. Ambassador Victor Bockarie Foh on your new appointment as Vice President of the Republic of Sierra Leone and I wish you every success in your new office. Please be aware that you have the full support of the APC Australia Branch.
As a Branch, we are delighted to hear your ascension into this noble office and we are sure that your extensive experience in public administration and politics combined with your exceptional diplomatic and leadership skills, wisdom and guidance will strive to much greater heights and achievements. Let me once again reiterate my sincere congratulations on your success!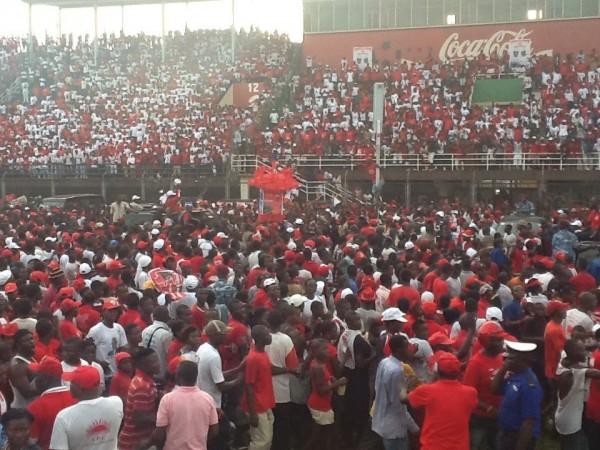 In your previous appointment as Ambassador to the People's Republic of China, within a short period, your 'people to people approach' in the diplomatic arena promoted cultural exchange between the two countries, accelerated trade and Chinese foreign direct investment in Sierra Leone, and attracted immense attention to the urgency of the needs created by the Ebola that resulted into the extraordinary support from China and Australia in containing the virus.
I have followed your career for years and was excited to read about your recent political victory. You have always impressed me with your clear vision and ability to get the job done even against the most formidable opposition. We are all in this together and your appointment further demonstrates that the spirit of the APC comradeship transcends region, ethnicity and religion.  We trust you will continue to work diligently with His Excellency, Ministers, development partners, the opposition, civil society organisations, and all other relevant stakeholders to eradicate the Ebola virus and to continue to unpack the programmes articulated in the 'Agenda for Prosperity' to maximise the welfare of Sierra Leoneans.
Let me extend our unreserved thanks and appreciation to the Chairman and Leader of our great party, His Excellency Dr Ernest Bai Koroma for his prudent decision in appointing such a distinguished personality with a political pedigree per excellence into the position of Vice President of the Republic of Sierra Leone.  Bravo also to members of the National Advisory Committee and other party officials at all levels for endorsing this appointment and for putting the hard yards within the party structure.
Long live Sierra Leone!!!
Long live the APC!!!
Sign on 24 March 2015 by:
Mustapha Bangura (Chairman, APC Australia Branch)
Cc: Ambassador Alhaji Osman Foday Yansaneh (National Secretary General)
Cc: Abdul Rahman Bundu (Publicity Secretary, APC Australia Branch)
Cc: APC Australia Branch Chapter Coordinators