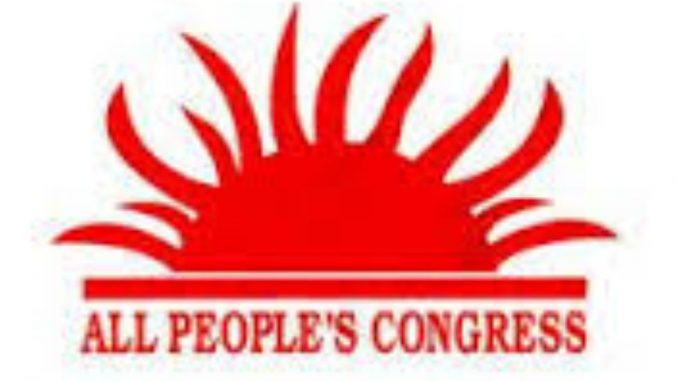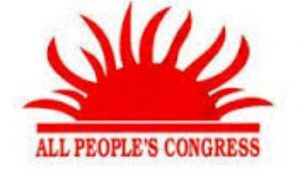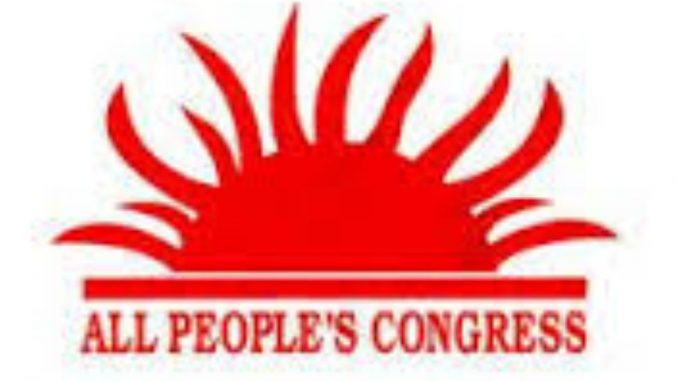 Press Release
The All Peoples Congress has been sufficiently briefed on the physical and verbal attack meted on Her Worship the Mayor of Freetown Madame Yvonne Aki Sawyer yesterday Wednesday May 23, 2018 by irate and rowdy supporters and members of the Sierra Leone People's Party.
The APC condemns this act in its entirety and wishes to draw the attention of the SLPP government and party that such acts, if not contained immediately, has the propensity to undermine the peace and stability which this nation has enjoyed since 2002 and particularly in the last ten years resulting to Sierra Leone being class as one of the most peaceful countries in the sub region and the world.
The APC further notes with concern that following the announcement of the March 31, 2018 presidential run off election results, scores of supporters and members of the APC including family members have been subjected to various forms of intimidation and violence in different parts of the country and more particularly in the south and eastern regions.
The APC also draws the attention of the international community and other relevant stakeholders, as brokers of peace after a decade long senseless war, to these acts of blatant human rights violation.
The APC acknowledges the role played yesterday by the Sierra Leone Police in protecting the Her Worship the Mayor of Freetown Madame Yvonne Aki Sawyer and urge the SLP to speedily investigate the matter and to also provide additional security to Her Worship the Mayor.
The APC notes that the attack on Her Worship the Mayor of Freetown is a deliberate ploy by the SLPP to divert public discuss from the much talked about 'diamond turn stone' and is also reminding the SLPP government and party of its constitutional obligation to ensure that peace and stability prevails and that we coexist as one nation.
The party calls on its members and supporters to remain calm and steadfast and assures all that their security and safety is of utmost importance and that Her Worship the Mayor is safe and remains excited and committed to discharge her duties without fear.
Signed
Cornelius Deveaux
National Publicity Secretary

©️ National Publicity Secretariat
Thursday May 24, 2018