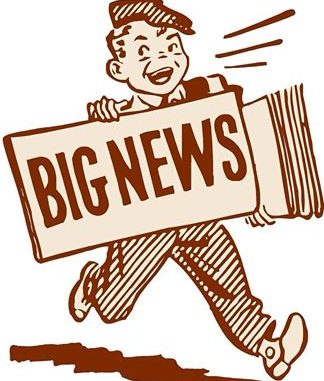 Our work in New Jersey has been cut out. It is going to be a very busy Summer for us in New Jersey as we have been voted to stage the long awaited and very important APC- USA Convention that will not only give birth to the first democratically- elected Chairman after a most chaotic era that led to the appointment of a capable interim executive that has done well, but will impact the National Convention in Sierra Leone in a big way.
We are going to host not only all the APC alagbas coming from Freetown led by Mr. LOGUS KOROMA and big names like Parlor Conteh, Minkailu Mansaray, Osman Foday Yansaneh and others but delegates from all over the world.
We are also going to ensure that a free and fair election that satisfies the litmus test for democracy will be conducted under our watch.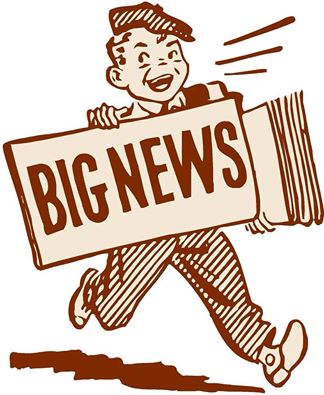 It will be monumental, but with team work and dedication and commitment from our capable team in New Jersey and the support of APC-USA, we shall achieve our goals. We have men and women in New Jersey who can do the work and bring Victory and pride to the APC and the nation. Singlehandedly, we have hosted President Ernest Koroma and government twice in New Jersey , so we have the manpower based solely in New Jersey to pull this one off once again.
We have capable  men  like the President of APC New Jersey, Mr. Alimamy Turay, VP Ibrahim Coleson Mansaray , former President Pavi Jalloh, Mr.  Foday Mansaray, Dr. ABDUL Rahman Kamara, Mr. Abdul Rahman Kamara, Messrs Suliman Kargbo,  Muctarr Alghali,  Donald Cline-Thomas,  John Samba,  Minkailu Jalloh, Mohamed Sankoh , Madam Namina Kossay, Hadja Khadi Saccoh etc. etc and ofcourse, my humble self. the Minister Plenipotentiary ( We cannot name everybody ).
Another big plus that New Jersey enjoys is that the APC media in the diaspora is controlled from New Jersey.
Stay with your favourite and ever- popular Cocorioko to bring you all the highlights, all the colour , splendour and glitter and of course the big, big news as they emerge daily. APC- USA is in the limelight once again .
New Jersey is the epicentre of Sierra Leone politics in America so we accept the challenge .
We want to assure all our candidates that Cocorioko will not take sides and will give everybody equal publicity and exposure of their manifestos to ensure that the right people are elected in office.
We have a massive work ahead, but we have done it before and will do it again by the grace of God.