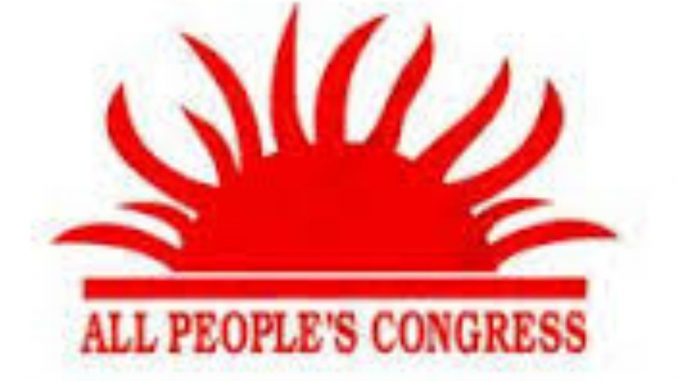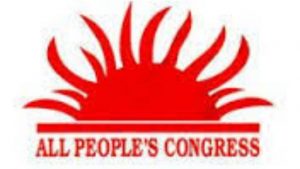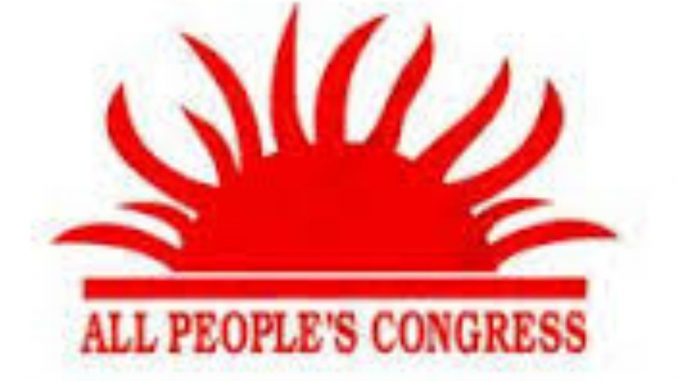 PRESS RELEASE
Tuesday September 25, 2018
IMPERSONATION BY THE SLPP
THE All People's Congress ( APC ) – USA BRANCH wishes to inform the general public that none of our members participated yesterday in the welcoming ceremony of President Maada Bio to the UN General Assembly.
The red-colored banners used and T-shirts worn with APC inscriptions were fake. We deplore this deceitful behaviour by the Sierra Leone People's Party ( SLPP).
In fact, there is no such entity any more in the U.S. known as APC North America. The impersonators were so ignorant of realities that they did not even know that in 2015 APC North America ceased to exist after Canada formed its own APC Branch, and APC -USA replaced the then APC North.America.
APC -USA has also learnt that the Sierra Leone People's Party ( SLPP ) , the perpetrators of this dishonest behavour of impersonating our party , plan to repeat the act during their rally at the UN Headquarters on Thursday September 27.
We call on the public to take full note of these acts of impersonation and fake politicking by the SLPP.
We want to reiterate also that the APC is not the organizer of the human rights rally at the UN on Thursday September 27, and none of our participating members will don red colours.
The APC wants to assure the public that it will abide by the regulation of the organizers, the Concerned Sierra Leoneans, that no color representing any political party in Sierra Leone, be worn and that demonstrators be clad in white. Anyone who thetefore appears at the two rallies dressed in red will be impersonating the APC.
We further assure the public of our commitment to abide by all other rules and regulations set by the Concerned Citizens to ensure a peaceful and successful rally.
Signed : Wilfred Leeroy Kabs -Kanu
Media Director and Coordinator
APC -USA