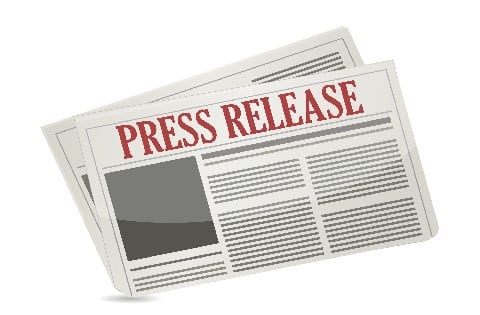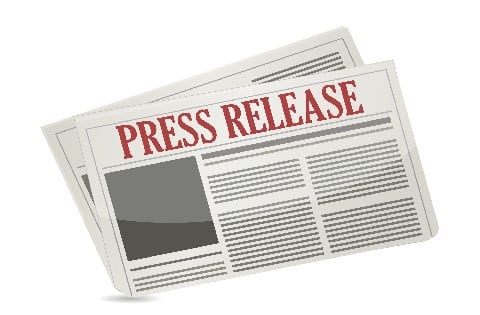 For Immediate Release
Tuesday 17th July, 2018
The attention of the All Peoples Congress Party (APC) has been drawn to a video making the rounds on social media alleging that the National Publicity Secretary, Comrade Cornelius Deveaux and the APC National Youth League President, Comrade Bai Mahmoud Bangura, encouraged youths to join this morning's sham protest organized by the Sierra Leone People's Party (SLPP) surrogate, Edmond Abu and his Native Consortium organization.
The party views this as a tactic of the SLPP's master plan to intimidate key functionaries of the APC from exercising their civic and political rights.
We therefore want to make it very clear that we will not be cowed down by such junta tactics nor will we associate ourselves with such sham protests like that of Edmond Abu and his SLPP leaning organisation.
As a party, we shall, without reservations continue to hold the SLPP government accountable to the people of this country. In doing so, we do not need to rely or associate with pseudo civil society organizations such as the Native Consortium organization.
Long live Sierra Leone !
Long Live the All People's Congress!
Long Live our Democracy!
National Publicity Secretariat
APC Party