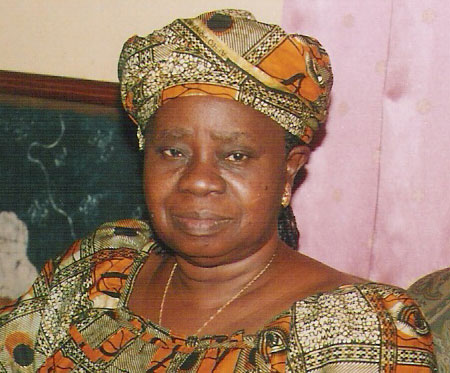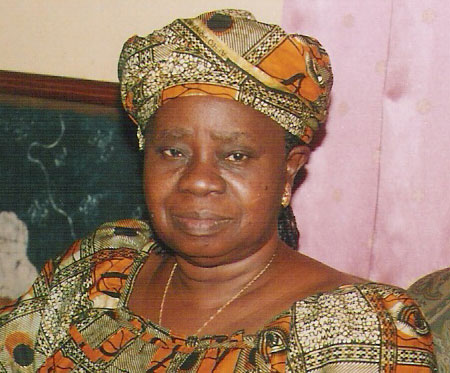 MRS. DEBORAH BEREWA
APC
All People's Congress
North America Branch
 APC PARTY, NORTH AMERICA BRANCH, WASHINGTON, DC, USA
MESSAGE OF COMMISERATION
                The North America Branch of the All People's Congress (APC) Party, of Sierra  Leone is saddened by news of the sudden death of Mrs. Deborah Berewa, wife of   Mr. Solomon Berewa, Vice President of the Republic of Sierra Leone.
On behalf of National Executive and the entire membership of the APC Party,  North America Federation, we wish to extend deepest respect and most sincere  condolences to Berewa Family, in particular, and the larger Community of the  Republic of Sierra Leone.
In this time of grief and distress, we deem it deserving to put aside all political  differences and extend a warm sense of respect, friendship and understanding as  the Berewa family and the people of the Republic of Sierra Leone pause to mourn                 this irreveresible loss of Mrs. Deborah Berewa.
May her soul rest in Perfect Peace!
With Highest Esteem,
Alimamy G. Kargbo,
National Chairman
Martin Alex Bash-Kamara,
National Secretary-General
N/B:             Our colleagues in the Atlants Chapter will represent APC Party at the   "Viewing Ceremony" in honor of Mrs. Berewa on Friday. December 30, 2005.