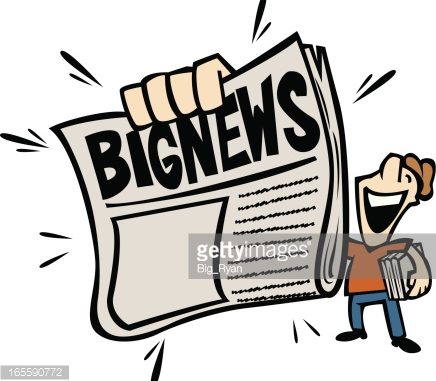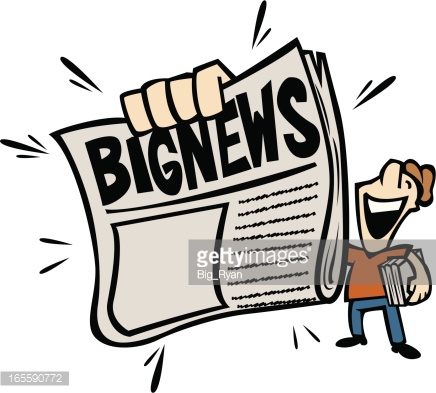 If the bye-elections results in Segbwema, the birth place of the Sierra Leone People's Party's most powerful operative, John Oponjo Benjamin , is anything to go by ( And why not ? ) , the SLPP  is in trouble as the 2018 elections approach.
All the tumultuous noise being made by rabid supporters, especially their so-called Spokesman, Lahai Leeman, who has been running his mouth about victory as well as war in Sierra Leone , as if somebody gave him some sassywood to drink, appear to be mere rum-talk as the results from Segbwema last Saturday demonstrated that  the party is not anywhere close to winning any presidential elections in Sierra Leone presently and returning to State House .
In Segbwema, of all places, all the SLPP  was able to garner was 1, 499 votes, representing only 56% of the votes. Their bitter rivals, the ruling All People's Congress ( APC ) , whom they are vilifying as a spent force headed for defeat in 2018, put up a splendid show , winning 825 votes, which is a very impressive 31 % . The poor SLPP  hold on its stronghold was even emphasized by Mohamed Kamarainba's  Alliance Democratic Party ( ADP ) taking as many as 341 votes, which is 13 % of the total votes.
If the presidential elections are held today, with such figures from Segbwema , the SLPP  will be roundly defeated as was done in 2007 and 2012. The results show that the waves of optimism that APC  operatives have been generating about their party having penetrated the SLPP  stronghold are baed on reality on the ground. It is also demonstrative of the fact that  APC  stalwarts like Robin Faley, Moijue Kai-Kai, Sengu Koroma and Maya Kai-kai among others are doing a marvelous job in the South-East.
COCORIOKO  learnt over the weekend that SLPP  supporters are very worried about the results of recent bye-elections in Sierra Leone. Where by now, according to their estimation, the APC  should be demonstrating a weakening hold on power, it has turned out that the APC is growing stronger and has even invaded their stronghold .
Kailahun SEGBWEMA Ward 025
Results for May 27th 2017 Bye Elections.
SLPP: 1,499 (56%)  Alusine Kamara
APC: 825 (31%)  Joseph Moijue,
ADP: 341 (13%)  Jenneh Kangoma.