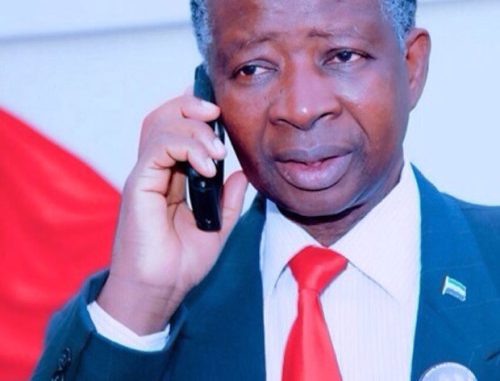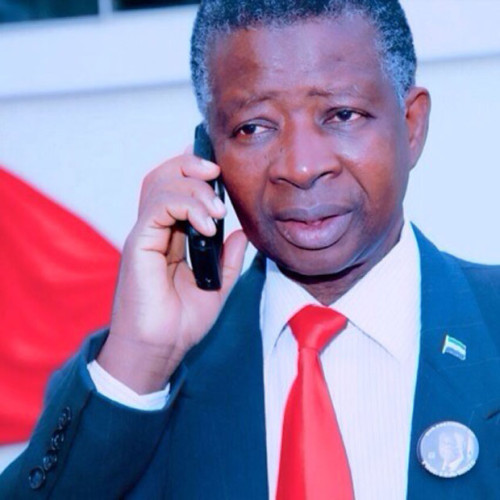 In an exclusive interview with COCORIOKO, the Secretary General of the All People's Congress ( APC),  Ambassador Osman Foday Yansaneh, has lauded the High-powered APC Biennial Diaspora Touring team for setting up broad-based and inclusive party executives in the diaspora.
The team concluded its mission on Saturday by overseeing a successful Convention in New Jersey during which a new executive was set up after elections by consultations.
The Secretary General said that the main focus for the APC  now is winning the Presidential, Legislative and Council Elections in 2018.
FULL STORY COMING TONIGHT