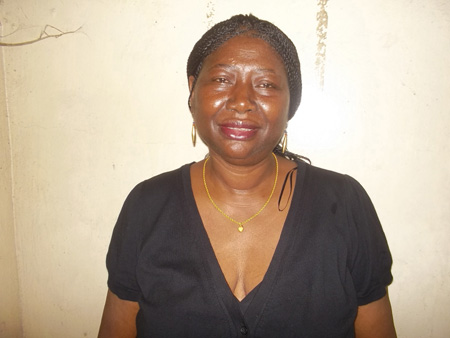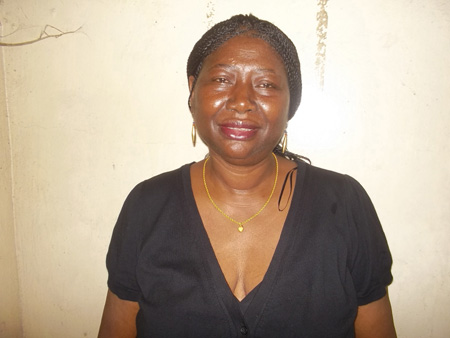 PUBLIC NOTICE :
It has come to the attention of the All People's Congress (APC) United Kingdom/Northern Ireland Branch that certain unscrupulous individuals have been parading and misrepresenting the branch without the consent of the branch's executive.
The Executive of the APC UK/NI Branch considers this to be completely unacceptable and would like to condemn such an act in the strongest possible term.
The Branch believes such act of impersonation has the tendency to undermine the morale, peace and reputation of not only the branch but the general membership of the party.
The APC UK/NI Branch has a growing reputation of peace and oneness and have been making meaningful useful and positive contributions towards the National Party and the development of Sierra Leone and will therefore not tolerate any act of sabotage of such nature by any individual or group of persons.
The public is hereby informed that there is only one branch executive headed by its President Mrs. Kumba Momoh and any other representation should be considered as an act of impersonation.
The public is therefore advised not to treat such individual or group of persons seriously and must report such people to the Secretariat of the party branch each time they come knocking your door.
The APC UK/NI Branch is calling on persons involved in such acts to desist forthwith or risk being exposed.
You have been warned! .
Signed
President APC UK/N.Ireland Branch
Kumba Momoh
PHOTO : ALICE KUMBA MOMOH