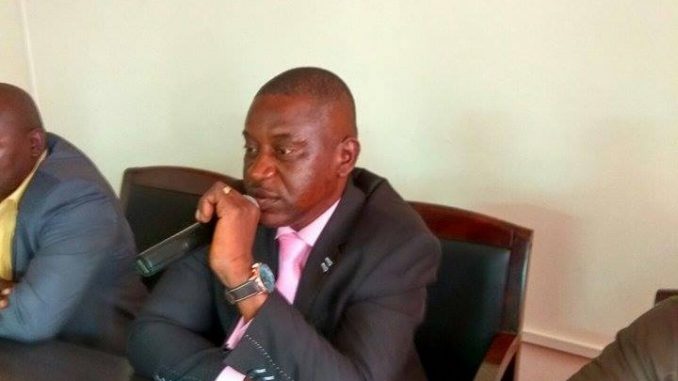 The National Publicity Secretary of the main opposition All People's Congress (APC), Cornelius Deveaux has said members of the party would not face any Kangaroo court with regards the Commissions of Inquiry that will commence in January, 2019.
The APC Spokesman was responding to the statement made by the Deputy Attorney General and Minister of Justice, Abdulai Bangura on Tuesday, when giving an update on the Commissions of Inquiry that Permanent Secretaries would only appear before the Commissions if called upon to give evidence.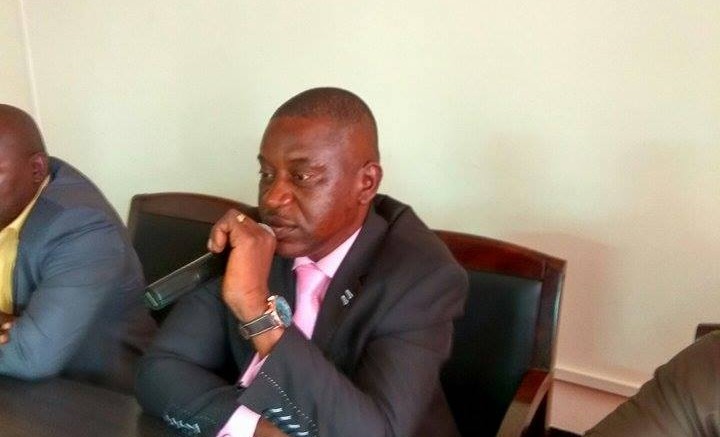 According to the National Publicity Secretary, the restriction of the Commissions' investigations to political appointees only is a deliberate attempt to silence the main opposition. He noted that the Sierra Leone Bar Association (SLBA) has written to the Attorney General and Minister of Justice on its view that certain Sections of the three Constitutional Instruments setting up the Commissions of Inquiry violated fundamental human rights.
"APC as a party," Deveaux furthered, "believe the Permanent Secretaries are the vote controllers in the Ministries; they are the technical experts and they implement the entire Ministries' activities. Political heads only oversee; so leaving the Permanent Secretaries out when they implement projects is viewed as targeting only APC which we'll not accept as a party."
"For example," Mr. Deveaux stated, "ACC charged Alhaji Minkailu Mansaray for failing to properly plan."
He dropped a bombshell when he stated that if the Permanent Secretaries are not included in the investigation, "APC will not cooperate and if it is where the chaos will begin, we are ready for that. APC will not face any Kangaroo court."
It could be recalled that in the heated debate on the passing of the three constitutional instruments into law authorizing the setting up of the Commissions, APC maintained that they are not against the Commissions of inquiry but that they had certain objections.
During that same debate, leader of the National Grand Coalition (NGC) fully supported setting up of the Commissions. However, he recommended that while the Commissions would be good for improving on the management of the state and its resources by the naming and shaming of those that had misused public funds and betrayed public trust, he believed that the remit of the investigation should include all those who held positions of responsibility during the period that is going to be investigated.
Meanwhile, the Minister of Information and Communications, Mohamed Rahman Swaray has sought to allay the fears of APC by stating that they can be assured of an open fair hearing, adding that the investigations will go wherever the evidence leads.