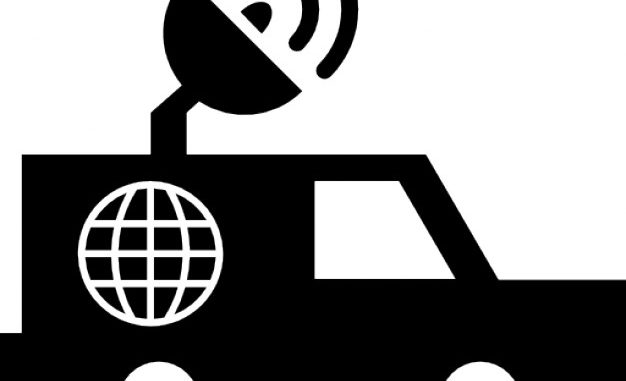 By Mass Line
Aptech Africa, a solar energy and water pump specialist operating in Sierra Leone, has donated solar items worth millions of Leones to the Macaulay Street Satellite Hospital.
Presenting the donation of 12 complete Solar system to the Ministry of Health and Sanitation Officials on behalf of the Managing Director of Aptech Africa, Ghirmay Abraham, the Business Development Manager of Aptech Africa, Laura Corcoran expressed delight in making this wonderful donation to the Hospital.
She went on to further comment that the solar system will ensure medical staff and patients have access to light and electricity 24 hour daily.
In closing, she stressed on the importance of the solar systems as it will significantly improve the quality of health care offered to the community.
Receiving the donation, the Deputy Minister of Health and Sanitation 1, Hon. Madina Rahman thanked the management of Aptech Africa and the CEO of Legallia Group, Mr. Abdul Kassim Mahdi for coordinating the donation of Solar Systems to the Macaulay Street Satellite Hospital.
The Deputy Minister of Health and Sanitation 2, Hon. Zuliatu Cooper also commended  Aptech Africa for their timely donation and promised that the items will be used for the intended purpose.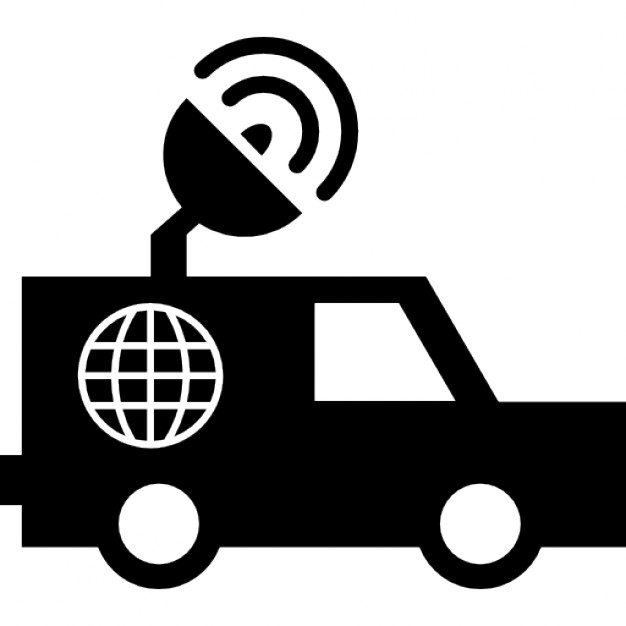 The District Medical Officer, Rev. Dr. Samba and the Acting Medical Superintendent, Dr. Anthony Omale expressed delight on the donation and they also highlight  the importance of energy in the discharge of their duties as medical practitioners.
A resident in the community, Mr. Sanusi Bruski Kargbo explains that the Health Sector relies significantly on energy for its operation and thanked Aptech Africa on behalf of the community for their humanitarian gesture.
The visit was climaxed with prayers and dedication ceremony by Mr. Zainu Othman
Brief History about Aptech Africa
Aptech Africa is a solar and water pump company that is operating in 6 countries in Africa and has been in Sierra Leone since 2016. It uses quality products from the US and Europe to supply and install both large and small solar systems. They have been working in Sierra Leone with major NGO's and the Government to bring access to clean water for communities and electricity for health centers.
Aptech Africa is partnering with the Government to give back to the community.
Aptech Africa has the goal of working with the Government to make renewable energy the leading source for the whole country (Sierra Leone).
Aptech Africa will be offering its high quality solar systems and pumps to both residents and businesses in 2017.
Aptech Africa is in dialogue with accessible for low income people in Sierra Leone.
Aptech Africa is also planning on developing a youth empowerment program, which would give unemployed youth access to training to develop entrepreneur skills that would allow them to become an integral part in the distribution of Solar System throughout Sierra Leone.