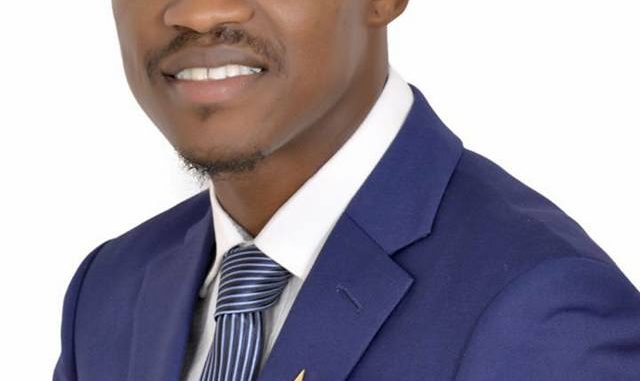 By Abdul  Kargbo
The Independent  Media Commission in Sierra Leone has totally condemned the hate speech and inciting  message preached by Pastor Victor Ajisafe, General Overseer of the Sanctuary Praise Church.
This was according to Commissioner Alhaji  Dauda  Musa Bangura who spoke strongly against the pastor's act and the Commission's position on the issue, whilst speaking to Radio Democracy 98.1 FM on Wednesday 27th September, 2017.
The IMC according to Commissioner Bangura, frowns at the statement of the Pastor in its entirety.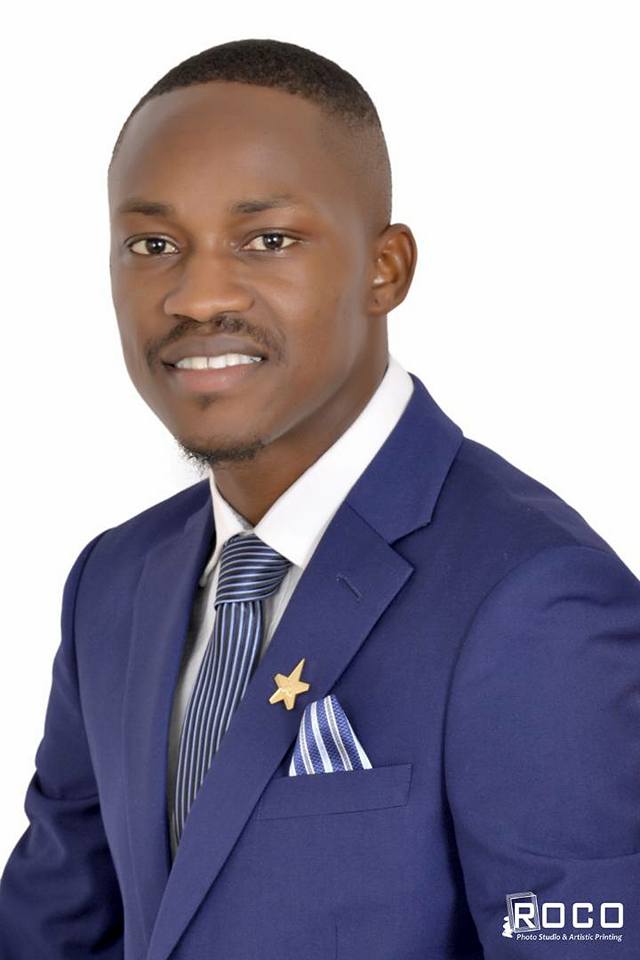 DAUDA MUSA BANGURA
He said as the body charged with the responsibility of regulating the mass media in Sierra Leone, they see such a statement as inciting and inflammatory and also as one that has the tendencies to hinder the country's long standing records of high level of religious tolerance.
Commissioner Bangura went on to say immediately when the Commission heard of the pastor's act through a widely circulated Audio clip on social media, they jumped into action by cautioning media houses not to continue circulating the clip.
Secondly he revealed, the Commission summoned the management of Radio I Am, where the clip was also broadcasted previously.
He said the radio's management was summoned on Tuesday 26th September to immediately appear before the commission's complaints committee  to answer to questions relating to the broadcast but that the management failed to comply.
This according to the commissioner is against the IMC laws and warned that if the radio's management failed to show up for the second hearing scheduled for today 27th September, the commission would be left with no option but to institute stiff disciplinary action against the radio station.
Young Commissioner Alhaji Dauda further warned all media  houses to desist forthwith from publishing or broadcasting anything relating to the clip in question as government through the Sierra Leone Police is investigating the matter and will come out with results shortly.
He said any media house found wanting  of violating this warning will face the commission for appropriate action.
In conclusion, he said the Commission is working on plans to engage other religious Radio stations to continue to keep the peace and religious tolerance in Sierra Leone.
Meanwhile the Independent Media Commission has suspended the operation of the Radio station from Wednesday 27 September 2017 pending investigation.