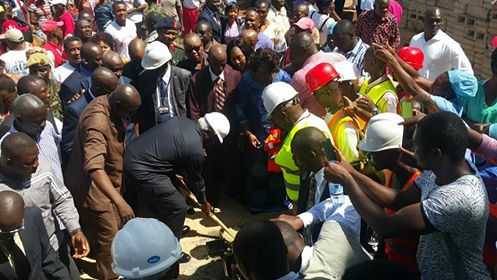 By KABS KANU :
Many Sierra Leoneans in the United States were thrilled yesterday when news and photos emerged from the State House Communications Unit  that President Ernest Koroma had turned the sod for the construction of three ultra-moden hospitals in the Western Area of Sierra Leone . If this is not good news that deserves to be celebrated, one wonders what else is good news in a country where people like to complain too much, but President Koroma continues to confound his detractors with sustainable development that will augur well for the future of the nation.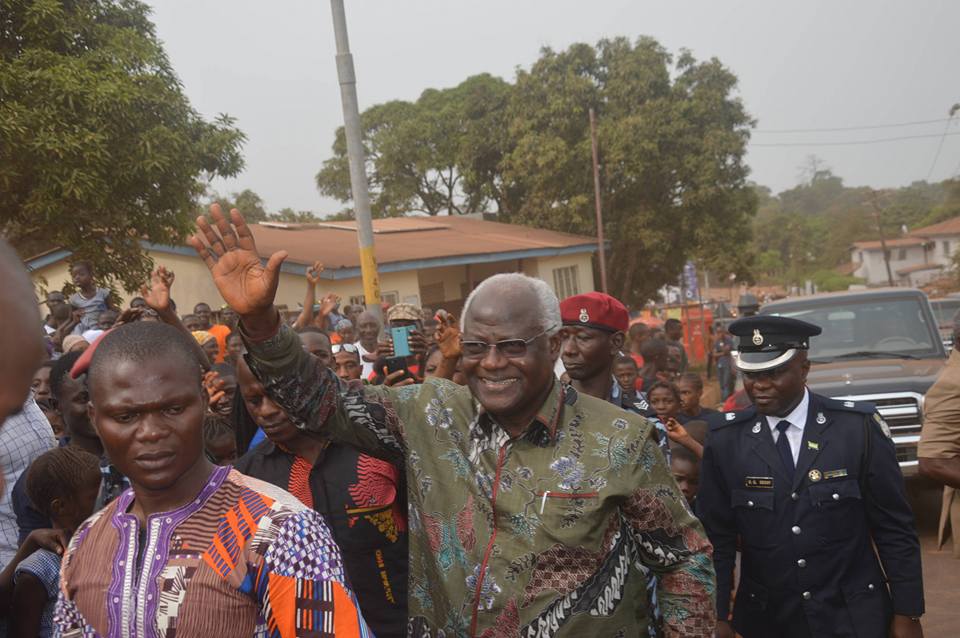 PRESIDENT KOROMA IS UNMOVED BY HIS CRITICS AND IS MOVING MOUNTAINS FOR SIERRA LEONE
Registered  Nurse ISATU SESAY of New York, who complained that all she had been hearing lately about President Koroma and the country were negativity and unending blames, screamed to this journalist when she got the news : "Oh, my God ! This President  ! Only God will bless him for us. " She hailed President Koroma and said that he is busy concretizing his legacy and that of the country for the betterment of us and future generations.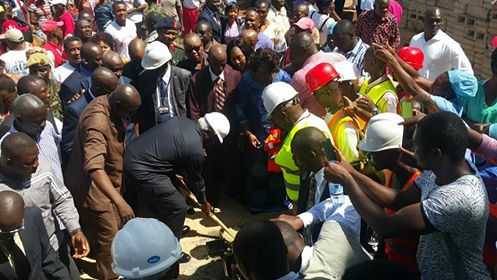 THREE ULTRA-MODERN HOSPITALS IN ONE GO IS A SONG WORTH SINGING . If  praising such achievements is wrong, then we do not want to be "right" . If praising such remarkable achievements in our country is sycophancy and praise-singing, then many of our people are thinking standing on their heads ! ! ! We are not interested in their brand of patriotism.  Where will these development projects be executed and you do not hear profuse praises ? Only perhaps in the realm of Sierra Leone's desperate opposition where nothing done by this government  for the country is ever good enough , once it is not a palm tree party creation.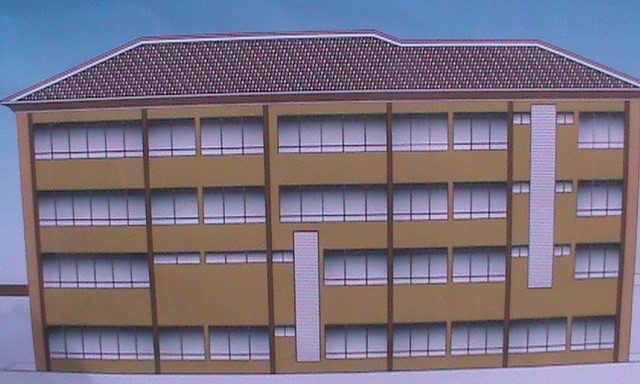 Only yesterday, very grateful Liberians were commending President Ellen Johnson-Sirleaf in their various forums and the social media for news that the Mount Coffee Hydro-electricity dam at White Plains, near Monrovia that was destroyed by the rebels during the civil war has almost been reconstructed and will soon be commissioned . Liberians criticize their President and country. There is nothing wrong about that. Democracy must prevail. But one thing that is very impressive about Liberians is that they know a splendid national development project when they see one and their nationalistic instincts goard them to hail it because they want to see their country flourish .
Even bitter critics of President Sirleaf commended her and they did the same thing when her government completed the Cape Palmas highway. I was impressed to see perennial bitter critics of Mrs. Ellen Johnson -Sirleaf praise her for her reconstruction of the Mount Coffee Dam.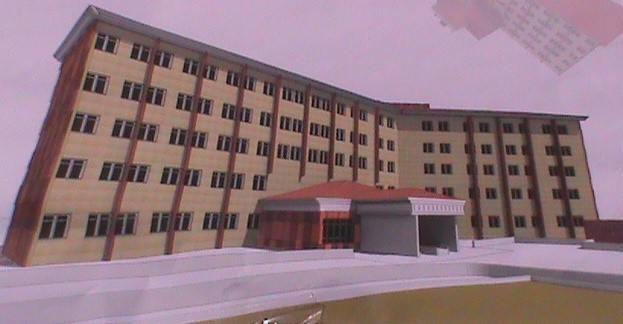 Never in the history of any African country has any President turned the soils in one day for the construction of three modern hospitals in a row. This is a major and monumental achievement that lays down the marker about President Koroma's determination to build a resilient health care system in Sierra Leone. Not one, not two, but three modern hospitals. The hospital at Macauley Street in the central part of the capital will be a 4-storey structure with 60 beds; The one at Lumley on the outskirts of the capital will be a 5-storey hospital with 85 beds while the Waterloo Hospital in the Western urban district of the capital will be a 4-storey building with 100 beds. All three hospitals will have ultra-modern facilities like operation theaters, XRAY departments, male and female surgical wards, male and female admission wards , morgues, triage sections, incerators etc, all of international standards.
The projects are funded by Kuwait but President Koroma negotiated them and because the Kuwaitis have tremendous respect for him and are impressed by his leadership, they are prepared to commit resources to help this country.
Since President Koroma came to power in 2007, it has been one development or infrastructural project after the other , to the extent that Sierra Leone is no longer the stone age country it was in the 1990s to the mid-2000s.
We are still not there yet, but we are getting there. If other heads of state  after President Koroma come with the same determination, foresight , serious and unalloyed commitment and political and moral will to develop the country, the future of Sierra Leone is bright, despite all our problems. A country does not get totally developed in one day.
As the RN  in New York rightly said yesterday : Only God will bless President Koroma, amidst all the ungratefulness by dissident elements and the opposition.