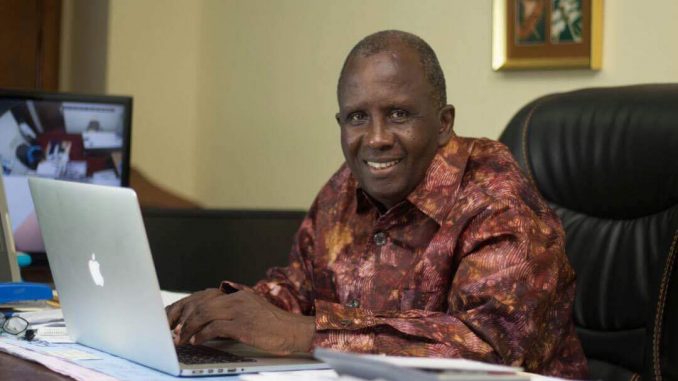 By Bockarie Kukuku Musa
Few weeks ago, I was fortunate to witness an unprecedented crowd of citizens rushing to witness the lecture of popular Muslim cleric and Grand Mufti of Zimbabwe, Ismail ibn Musa Menk, also known as Mufti Menk. The population was unexplainable and I wasn't expecting to witness another Mufti Menk's saga in Freetown but thanks to Hon. Captain Momodu Allieu Pat-Sowe for unifying the Western Area with such a great multitude of supporters of the glorious party, APC.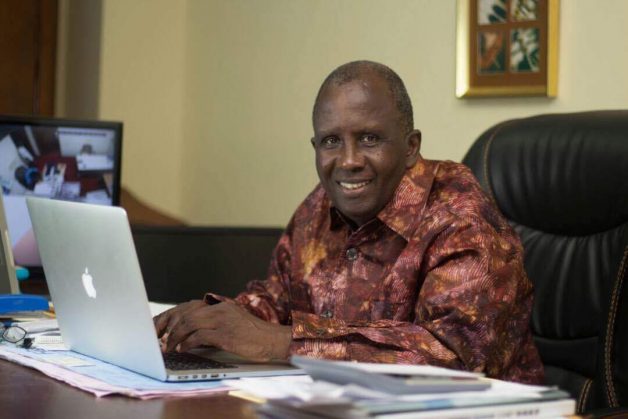 When the righteous is on the throne, the people don't only rejoice, but are full partakers who benefit from God's given grace by a man sent by God. A great man of God sees opportunity as service to humanity while some believe that it is their time and birthright, mostly in political offices.
Today, we queue up for a gem that had made us proud in Freetown, Western Area through Momodu Allieu Pat-Sowe's performance and leadership, a technocrat of no equal, a solid builder in our society, a symbol of greatness, a man with the fear of God, and his delight is in the law of the Lord. A leader with an open policy, our rear admiral of political unification.
As a man that matches words with actions, he has promised to win all 28 Parliamentary Seats, 75 Councilors Seats, the Mayor of Freetown, the Rural Chairman Seat and with the support of Western Area, the APC is assured of winning the 2018 Elections.
Oh Pat-Sowe !!!!!- Each time he smiles, people become happy.
It is pertinent to acknowledge the good people. Our heart goes for a man whose belief and focus is on organizational accomplishment at all times because of his passion and love towards his people and his country.
Hon. Captain Momodu Allieu Pat-Sowe has Zenith interest for elders, women and the youth, engaging and educating them as future Leaders and in making them entrepreneurs and successful people.
The just concluded Regional Elections in the Western Area has demonstrated that Hon. Captain Momodu Allieu Pat-Sowe is an Ambassador of peace, always ensuring Unity at all times. He has moved Freetown, Western Area into a dynamic entity and we are proud of him.
We stand upright for you sir.