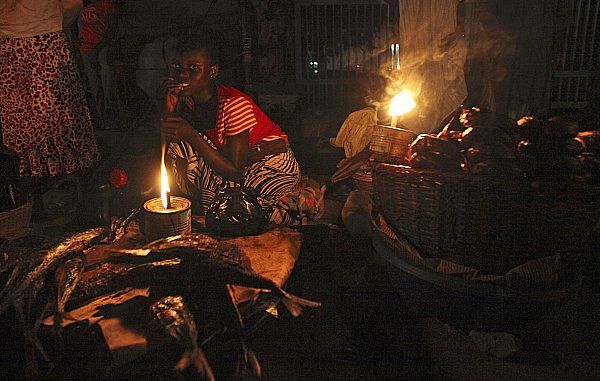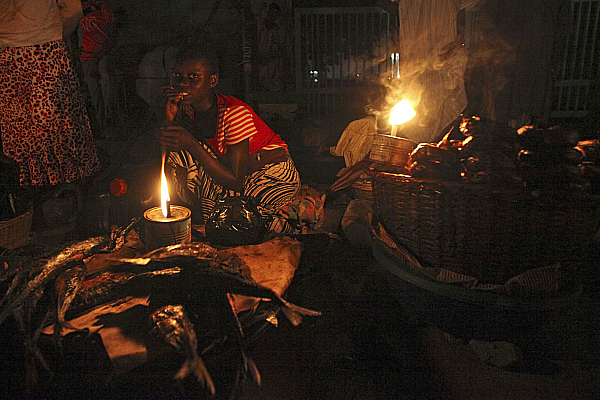 Politics of deception/hoax is what defines Sierra Leone politics.
President Julius Maada Bio was a military man before starting his political career, and subsiquenly succeeded as a president of our country on the basis of ethnicity and regionalism, as experienced in the past regime. So, where is the change and the new direction?🤷🏽‍♂

Bio, as an old military man is believed and expected to be disciplined, but contrary to the expectation of the masses and from evidence on the ground Bio hasn't shown any sign of discipline and truth since he assumed  power.
One amongst the many evidence is his promise to Bo of constant electricity distribution before the end of December 2018, but since then nothing of such has been experienced in Bo, the second capital of Sierra Leone.
Any leader who is disciplined  will act promptly by sacking the minister of energy for his inefficiency in handling electricity.
Countries like Tanzania under the leadership of John Pumbeh Magofuli et al have progressed because of the implementation of discipline.
Who is fooling who? Bo only experiences light when the Borbor Belleh's and the Rankanomists are in town for the Bo School celebrations ( OBBA ) . As soon as they leave, the whole town returns to darkness.
Is this the new direction President Bio promised the nation ?
By the way, has OBBA  replaced the Independence Anniversary celebrations ?