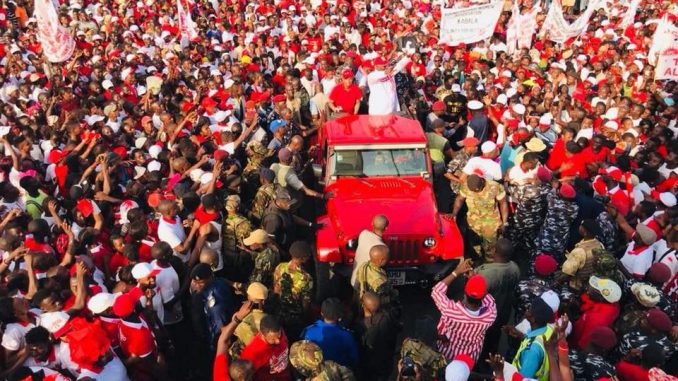 DR SAMURA KAMARA HAS ALL IT TAKES TO PROVIDE QUALITY LEADERSHIP FOR SIERRA LEONE
President Dr. Ernest Bai Koroma whilst addressing thousands of APC supporters in Koinadugu District today, said *"We nor want anywan wae dae cam learn pa d work, because d work plenty for do"*.
Meaning, Sierra Leone does not need a Presidential Candidate that will learn on his job, because there is more work to do.
The President, who doubles as Chairman and Leader of the ruling APC says, APC has all its take to provide quality leadership under the Presidency of Dr. Samura Mathew Wilson Kamara.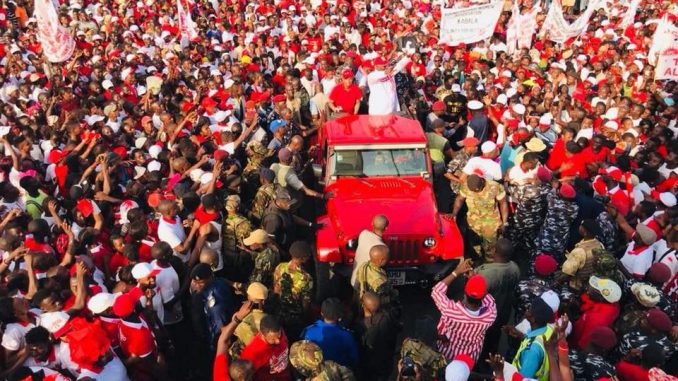 Dr. SAMURA KAMARA, an outstanding Development Economist who was Sierra Leone's Minister of Finance and later Minister of Foreign Affairs, is now fully set to replace President Koroma as the country's Head of State.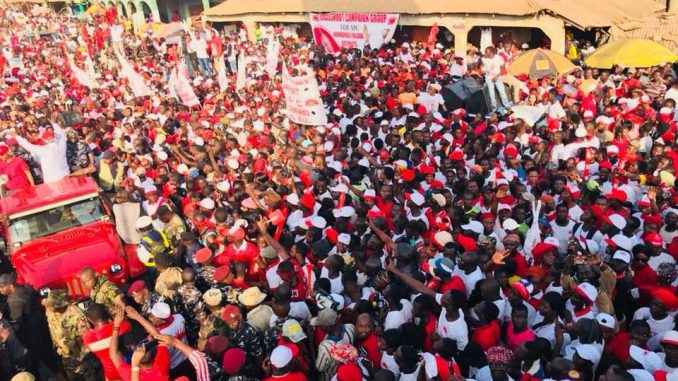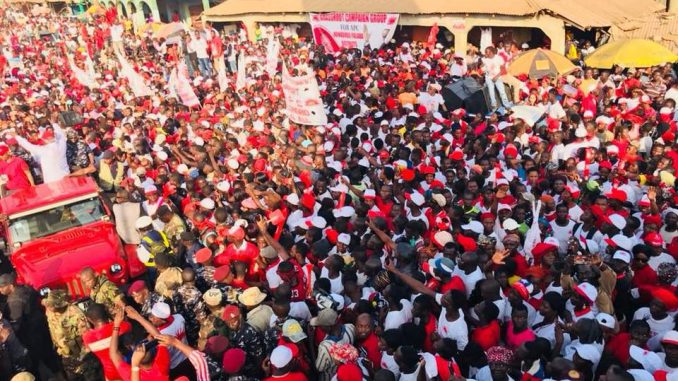 Please watch accompanied video and view the photos as thousands of APC supporters in Koinadugu District are out to see their popular Head of State, President Ernest Bai Koroma. Photos and Videos are shared to us by APC supporters in Koinadugu District
please don't also forget to share
©️ABDUL MALIK BANGURA