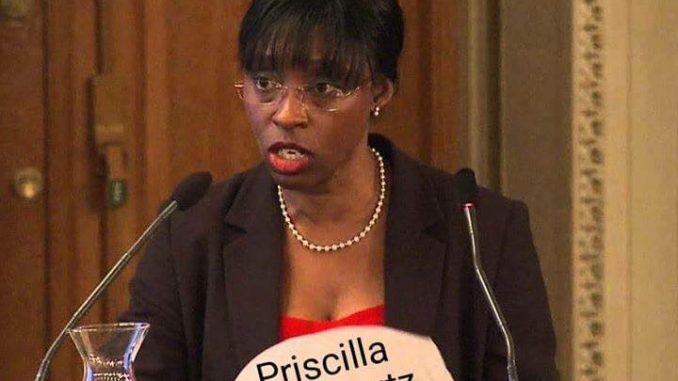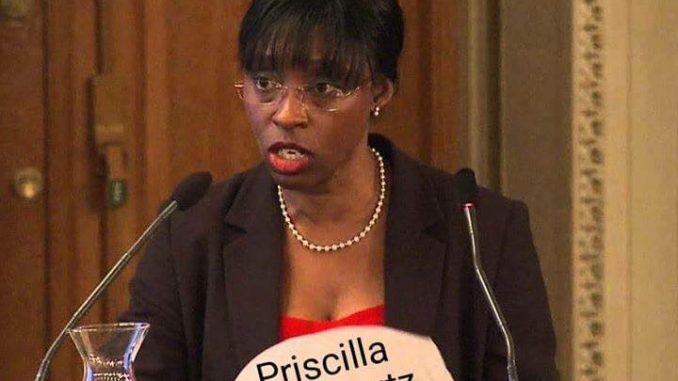 The Attorney General of Sierra Leone, Hon. Patricia Schwarz has asked the Director of the Sierra Leone Law School, Madam Pamela Davies, to proceed on immediate leave.
Though the Attorney General said the action was in connection with complaints relating to the alleged malpractices surrounding the 2019 Bar Exams, Sierra Leoneans have perceived the action as an act of blatant abuse of power by the Attorney General, in retaliation for the Director's recent refusal to honor a request from the Chief Justice Babatunde Edwards  to allow certain students to retake the examinations, even though he was aware that these students in question had exhausted the mandated number of times for a re-sit.
In fact, Sierra Leoneans believe that the request for certain students to re-sit the exams was directly intended to please the garrulous Deputy Minister, Lahai Lawrence Leema, who was one of the students who failed the exams. It was not his first time of failing the exams.
The Director of the Law School, Ms. Pamela Davies, had refused the request because she thought that it was improper for the Chief Justice to ask for the resit, which was in violation of the examinations procedures of the Sierra Leone Law School.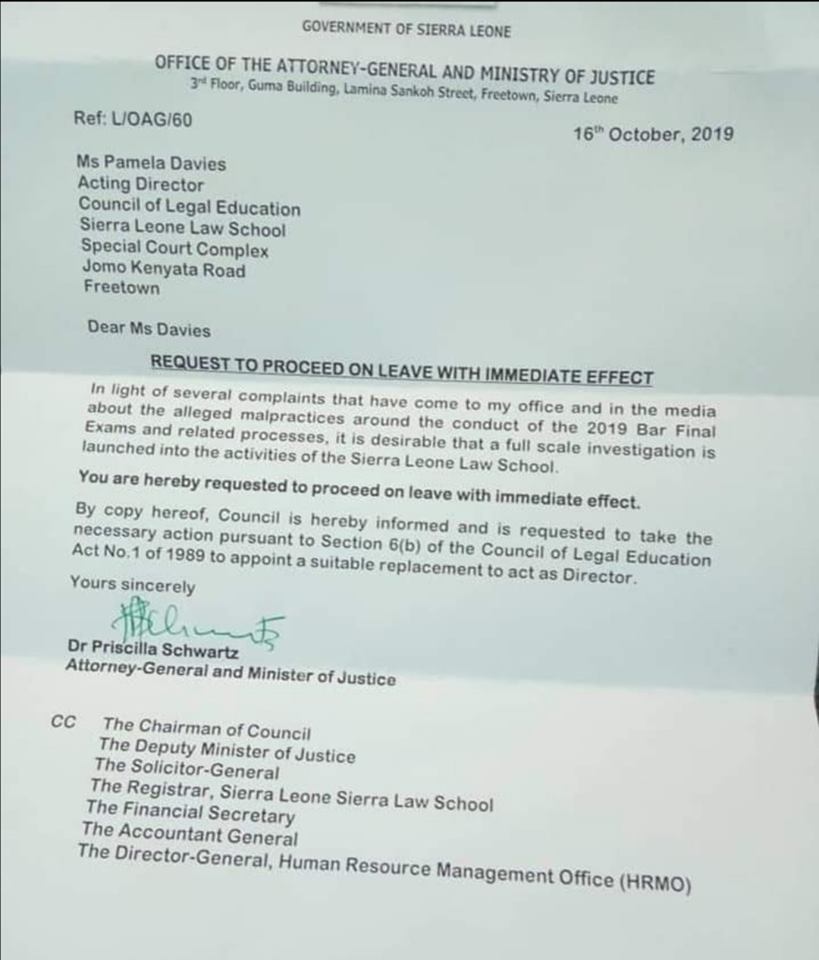 One of the first Sierra Leoneans to respond to the Attorney General's action was the former President of the Sierra Leone Bar Association, Madam Basita Michael. She posted the following on Facebook :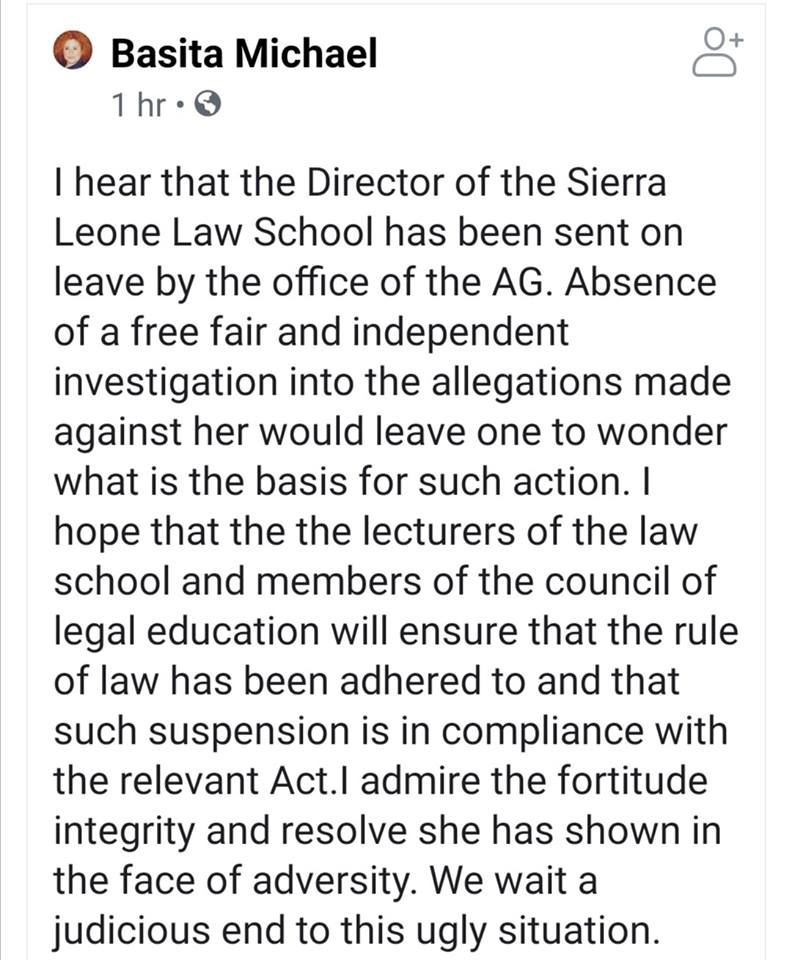 How could this woman allow herself to be used by the crooks leading the current SLPP failed government in Sierra Leone despite her level of education?
Is she acting this way for the money or just looking for short term cheap popularity?
The fact is Leema and the rest of the SLPP leadership are bunch of fake and poorly educated guys. Trying to create a criminal enterprise that will allow Leema and others who could not pass their law exams after several attempts, to earn law degrees is a disgrace to the academic community of our nation. As a stooge of Bio, this lady has succumbed to the lowest ebb of impropriety.
I won't be surprised to see the good for nothing mendecrats come in large numbers to defend this ignoble act.