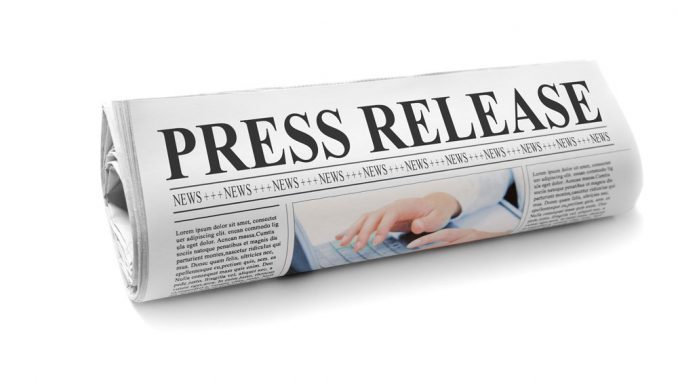 PRESS RELEASE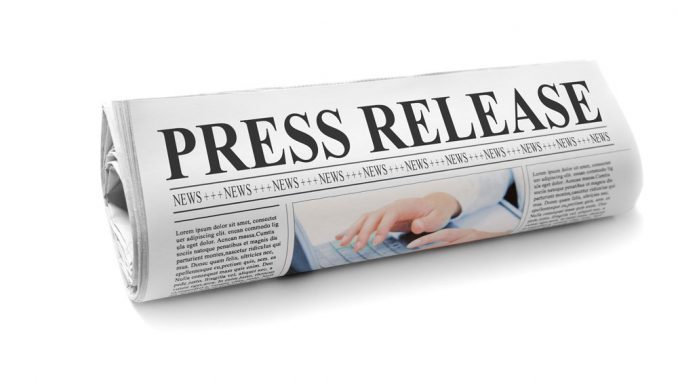 AWOL Congratulates Dr. Samura Kamara & Hon. Chernor Bah
AWOL heartily congratulates our two members, Minister of Foreign Affairs & International Cooperation-  Dr. Samura Mathew Kamara and Hon. Deputy Speaker of the Sierra Leone Parliament- Hon. Chernor  R. M. Bah, on their collective achievement as Flagbearer and Running mate of the All People's Congress (APC).
Dr. Kamara is a fervent member of our noble development organisation, while Hon. Bah diligently served as Secretary General of AWOL and subsequently as Chairman (2010 & 2011).
"This is unprecedented in the history of AWOL for two of our members to be leading one of the two major political parties in our country to the March 2018 national elections, and the ruling party for that matter. We are all very proud of this," says AWOL Chairman, Amb. Anthony Navo Jnr.
Since it was founded in 2001, AWOL has maintained its apolitical stance and has been steadfast in complementing the efforts of successive governments in nation building.
Our loyalty and commitment to the green, white and blue is unparalleled in the history of social development organisations in the country.
Yet the organisation has never deprived its members from pursuing their individual political ambitions.
"Even though AWOL is not a political organisation, we feel extremely elated by the success of our members in reaching the pinnacle of their political desires," continues Amb. Navo.
It is in this spirit and ideal that we congratulate our colleagues for attaining this height in their political careers and to wish them every success they deserve.
From Kaduna, the Executive and the entire membership of AWOL, congratulations once more.
Ahmed Sahid Nasralla
AWOL Secretariat
23 Pademba Rd, Freetown
±232 76470288 / ±232 77441070