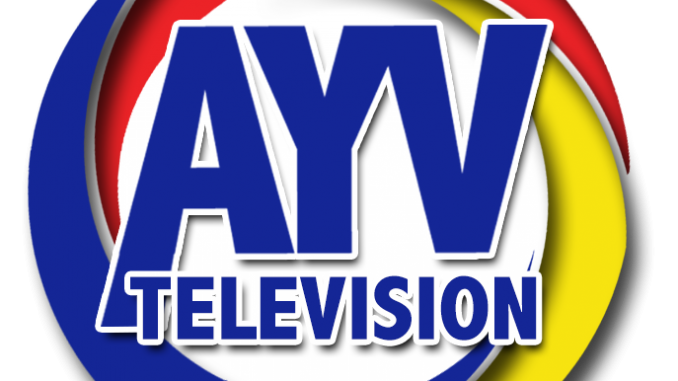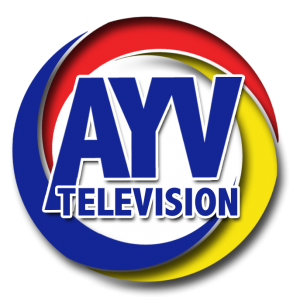 The Management of AFRICA YOUNG VOICES (AYV) Media Empire is aware of a single screenshot captured from one of its broadcast during an analysis of a tiny fraction of the elections results that had been compiled from various polling stations across Sierra Leone. The analysis concerned a mere 301,923 votes representing less than 10% of registered voters.
An analysis of that fraction of less than 10% of the registered voters, indicated the Opposition SLPP candidate enjoyed a lead over the Ruling APC candidate. *This has created a lot of misunderstanding.*
The AYV Media Empire wants it to be made known that this should in no way be taken as representing the views of AYV Media Empire.
Furthermore, that screenshot image should not in any way be taken to mean that the completed 100% of the votes will reflect what that tiny fraction said.
In this regard, it is very wrong for any person to state that AYV has reported a 52.5% win by SLPP's Julius Maada Bio.
The AYV Media Empire knows that only the National Electoral Commission can categorically announce results. Therefore, AYV Media Empire regrets any inconvenience caused. We wish to thank you our viewers for your continued support as we remain your home of factual, credible and balanced news, always.
©ayv.communications.directorate