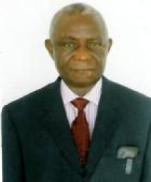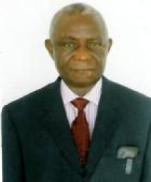 Monday July 17, 2006
Story: Joseph Kamanda from Freetown

Vice President Solomon Berewa has expressed concern over the impedimenst in the implementation of donor -driven assisted development projects in the country.
He Vice President told the visiting Food and Agricultural Organisation ( FAO ) Officer Robert Moore who is eager to see the timely completion of the projects ,that any delay will make the project lose their value to the people.
The Vice President said after making much publicity about a project and there is no immediate implementation the people lose faith and confidence in the government.
He further reiterated that the visit of the officer is to initiate and plan the PRSP Programme in the area of food security.
For his part, Mr. Moore told the Vice President that his mission to Sierra Leone is to assess FAO activities and that another FAO Team will be visiting the country in October on a follow-up programme.
In a related inci9dent, a representative group of Parliamentarians and elders of the Kailahun District led by Hon. Momoh Pujeh called on the Vice President Berewa to inform him about the death of their Paramount Chief, Sahr Francis Kabba Sei, and extended an invitation to him to witness the traditional funeral rites in the Pengua Chiefdom.