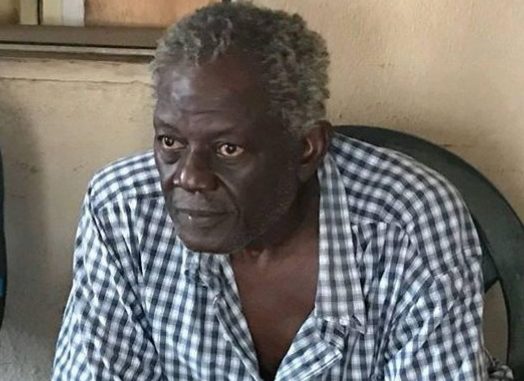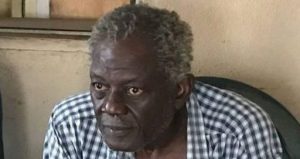 OBITUARY
The *Sierra Leone Association of Journalists (SLAJ)* regrets to announce the passing away of journalist *Pious Foray*, which sad event took place today morning, *Saturday, 7th July, 2018* in *Ghana*, where he has been receiving treatment.
Mr. Foray was founding member of the famous *Tablet Newspaper* of the *1970s* and *1980s* and later Publisher and Managing Director of *The Democrat Newspaper*.
Mr. Foray is a big loss to the media and the journalism profession in Sierra Leone.
SLAJ joins the bereaved family in this time of grief.
Funeral arrangements will be announced in due course.
Meanwhile, may his soul rest in perfect peace.
Sign:
*Ahmed Sahid Nasralla*
National Secretary General
Pios Foray, the man who led me by the hand into his newspaper offices and put me behind a desk as a cub reporrer is dead. This is a blow that is hard to take not only for me, but also for his family and the entire media world of Sierra Leone. Pios was an artost, a clever thinker whose sense of imagination made him a standout character. He was honest and commited to his profession as a journalist which iis xhy The Tablet newspaper he ran was the pride of Sierra Leone journalism in those days.
Pios joins a long list of courageous men who stood the rigours of time via The Tablet newspape but who today are gone to the world beyond Saaba Tumoe, Richie Awoonor-Gordon, Hindolo Trye, Frank Kposowa and Jon Foray, Pios's younger brother are among these heroes. The world as we all know is a stage. We all come into ot, play our part and exit when the chef d'orchestre ,(God,), decides our time is up. So be it with Pios Foray..
Rest in peace mentor, God bless your soul. Amen
It's a sad day for my family as we woke up to the news of the departure of our father, brother, granddad and friend Mr. Pious Munda Foray popularly known as Uncle P of Democrat Newspaper, Cool Waters Restaurant and former Stop Press Restaurant. We love and will miss you grandpa. #RIP