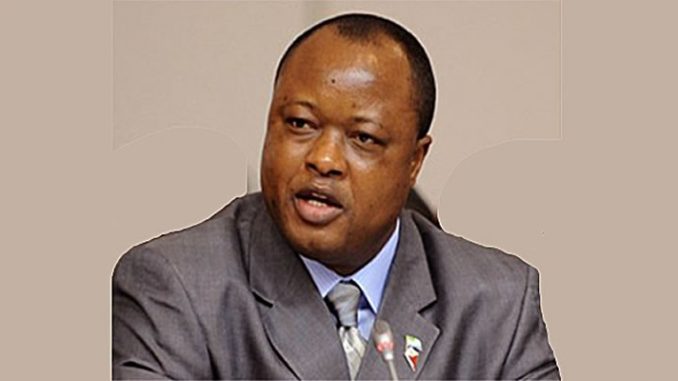 Alhaji Chief Samuel Sam Sumana dramatically returned to the ruling All People's Congress ( APC )  today after two weeks of marathon peace overtures by the APC  and gruelling negotiations between the Chief and his Coalition For Change ( C4C)  on one hand and officials of the APC  that often caused breathless trepidations as talks seemed to founder .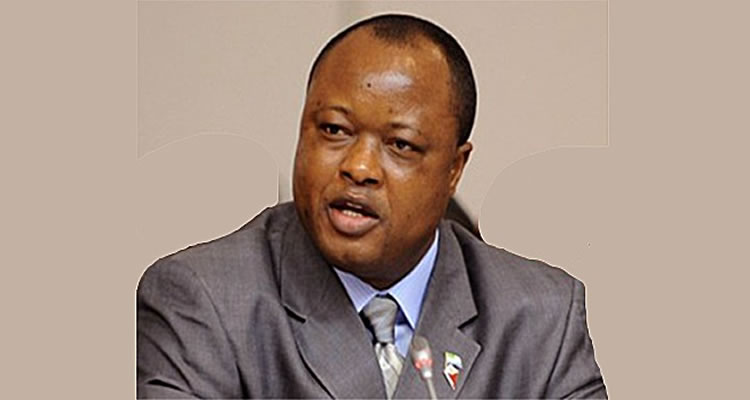 KONO KINGPIN BACK IN THE APC 
But the dramatic breakthrough came today, two days to Saturday's runoff,  when C4C and APC  officials close to the negations announced to COCORIOKO that the Chief has accepted the overtures and has declared his support for the APC. Before the news came out , the Secretary General of the APC, Alhaji Osman Yansaneh and the APC campaign big whig, Alhaji Alpha Kanu had made press statements welcoming Chief Sumana back to the APC.
Sam Sumana easily became the most-sought after -politician by both the APC  and rival, Sierra Leone People's Party ( SLPP ) , next to Dr. Kandeh Yumkella of the National Grand Coalition ( NGC ) ,after proving his mettle during the last first round of the elections that he is a force to be reckoned with after all when his party, the C4C  swept Kono, winning  7 parliamentary seats , including his own and his party came third with 87, 720  votes.
Sam Sumana now has a very bright future in the nation's politics once again.
STAY TUNED FOR MORE REPORTS.