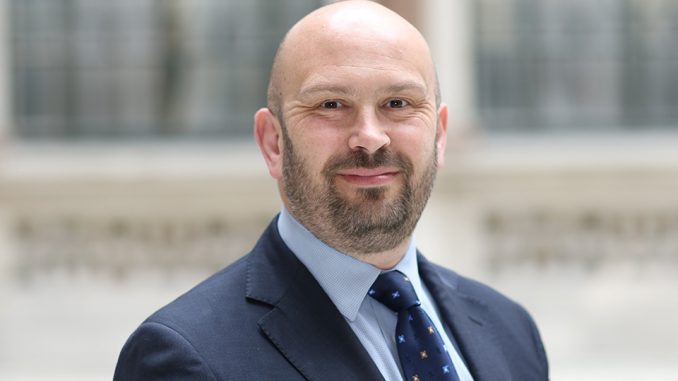 The coronavirus has not hit Sierra Leone yet , but our former colonial masters , Britain,  announced today that they are temporarily withdrawing  a limited number of staff and their dependents from their High Commission in Freetown.  The reason for the withdrawal , according to the UK's latest travel advice on Sierra Leone,  is "The rapidly changing situation in Sierra Leone. "
This development has come as a surprise to many Sierra Leoneans for the fact that the coronavirus has still not entered the country yet.  Sierra Leone is one of the countries to have successfully kept the world-wide pandemic at bay.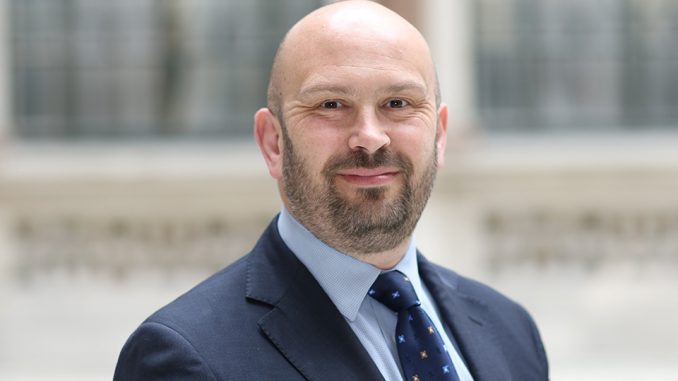 BRITISH HIGH COMMISSIONER H.E. SIMON MUSTARD
However, whenever these superpowers–Britain and the U.S-  begin removing their staff when there is an approaching crisis, African countries have learnt from experience to be worried, because history has shown that it is often because these countries know something that our African nations do not know. History has proved that because of their highly superior and sophisticated technology , tracking and surveillance  capabilities,  Britain and the U.S.  are able to detect impending situations before the host African nations even become aware of them.
The High Commission is closed today, so no diplomatic staff is available for comment.
Sierra Leone recently stepped up stringent measures to stop the coronavirus from entering.  All schools are closed and international flights to and from the country have been temporarily suspended .