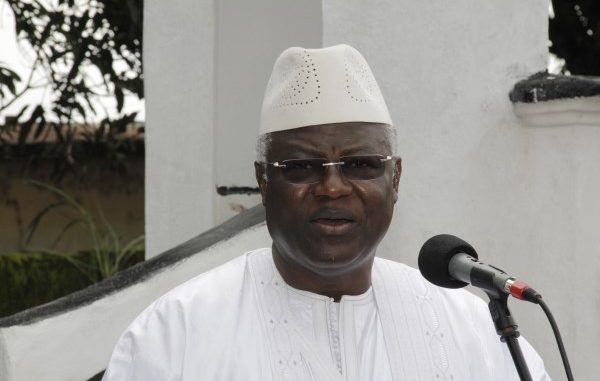 A Downing Street spokesperson said:
As part of the government's ongoing efforts to combat the outbreak of Ebola in West Africa, the Prime Minister will chair this week's COBR meeting tomorrow (Wednesday). This is part of an ongoing series of COBR meetings to coordinate the UK response that started in late July and has been in the diary for some time.

Ahead of the meeting, the Prime Minister called President Koroma of Sierra Leone today (Tuesday) evening to get the latest on the situation there and the help they need. The Prime Minister and President Koroma discussed how the £125 million in UK aid was helping efforts, including support for 700 extra beds in key treatment centres and training for medical staff. The President said the situation continued to be very serious and they were increasing their response, with a need to train more medical staff, have a better system for servicing treatment centres and improve the burial process. The Prime Minister said the UK would continue to do all it could to support their efforts.