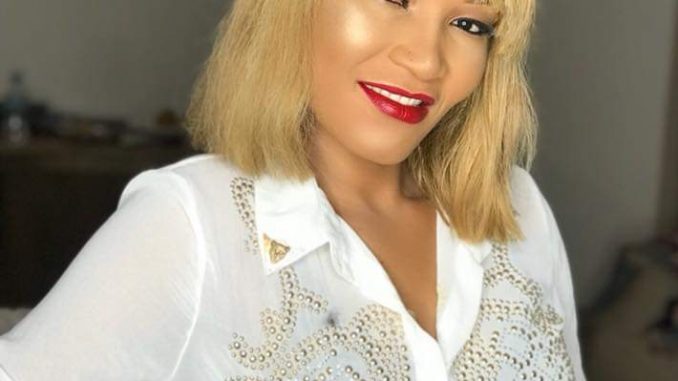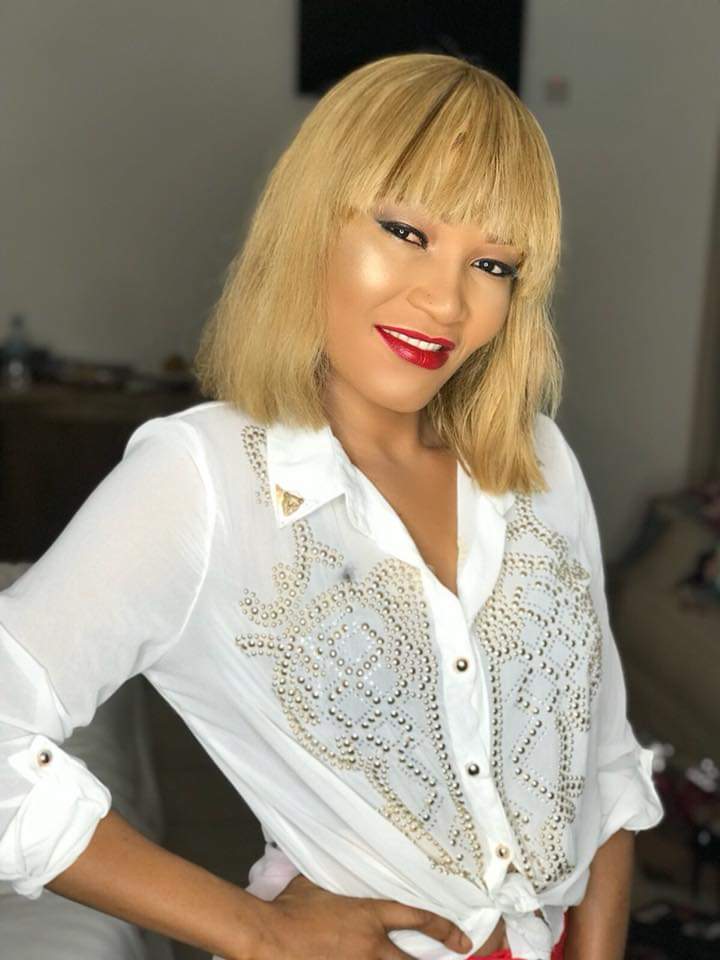 China Nicky Refused Entry Visa to UK!
The Consular Service of the British High Commission in Freetown has denied China Nicky an entry Visa to the United Kingdom on grounds that she had neither a regular job nor any source of stable income.
China Nicky who has become a big star in Sierra Leone after convincingly winning the Big Sister television competition had been promised a trip to London by the Tourism minister as part of her prize package.
China Nicky applied for a Sierra Leone passport amidst fanfare only for her spirit of travelling abroad for the first time to thrown into the ocean.
In the Visa rejection note, the consul noted among other things, that China Nicky stated in her visa application that she earned 150 without specifying the type of currency.
The consul concluded that there was no guarantee that China Nicky would return to Sierra Leone after completing the ten-day World Trade Market given her personal economic circumstances.
The struggle for China Nicky continues in Freetown!
IDRISSA CONTEH
Haja Mariama Kamara aka China Nicky is a Sierra Leonean celebrity who has just won the maiden edition of the Big Sister Sierra Leone reality TV show. China Nicky gained sympathy from the audience of the show because she was the most vulnerable and disadvantaged among the house mates as far academic proficiency was concern. With her jesting antics in the house, she was voted as the winner of the star prise of a Suzuki jeep and Ten Millions Leones cash. She was later signed as a brand Ambassador by both Africell and Sierra Leone Commercial Bank in a deal worth *Ninety Million* Leone respectively.
China Nicky was promised by the Ministry of Tourism to be taken to the United Kingdom for an exhibition show. The Minister of Tourism, Mrs Memunatu Pratt is currently in London without China Nicky.
ALFREDA HINDOWA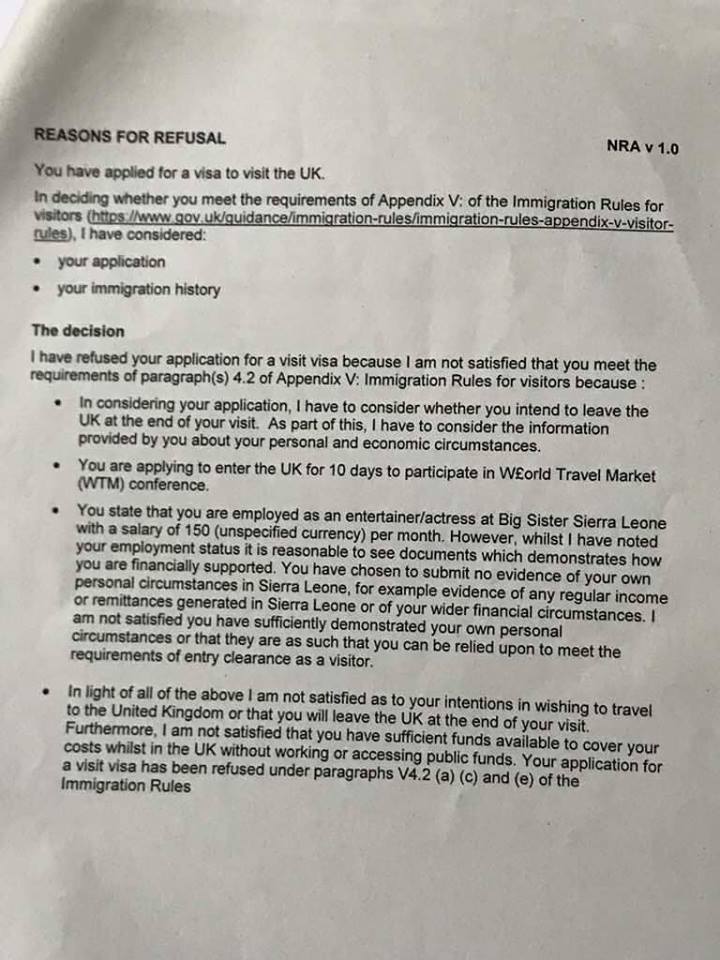 The Ministry of Tourism and Cultural Affairs regrets to inform the general public that Haja Mariama Kamara popularly known as China Nicky, the winner of the Big Sister reality show who was to form part of the Ministry's delegation to the World Travel Market in London and six others will not be participating at the event due to the non-issuance of visas by the British government.
©️ *Director of Culture*