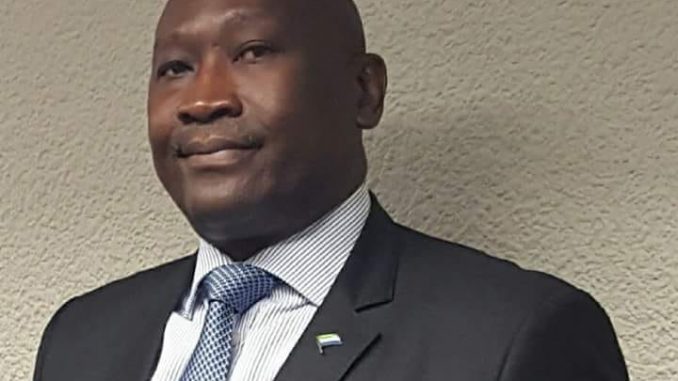 By Ranger
Interestingly, many people might not know the involvement of Joule Africa in boosting electricity generation in Sierra Leone.
Though a certain opposition media house is attempting to pull wool over the eyes of the people of Sierra Leone by insinuating that Joule Africa is a contractor hired by the Government of President Dr. Ernest Bai Koroma, the reality is that Joule Africa is not a contractor but an investor.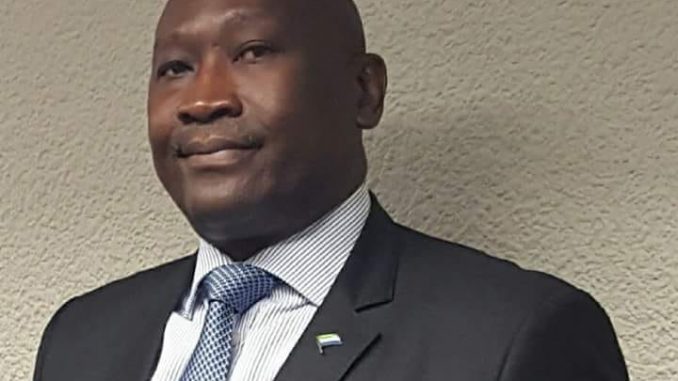 HENRY MACAULEY
Another fact which needs to be hammered home is the fact that the letter purportedly quoted by the said press house attempting to discredit Joule Africa is a forgery as it does not carry the letterhead of the Ministry of Energy.
Another fact is that the media house in question before writing the false report never bothered to cross-check with the Ministry of Energy but went ahead to publish. It is obvious that the press house in question is out to damage the hard-won credibility of the ministry and its minister. This is outrageous and unacceptable.
In light of the above, it is worthy to state that what the press house in question has done is considered criminal, taking into consideration the fact that even though the press house in question knew that there was no letterhead on the letter, they still went ahead to use it in order to tarnish the reputation of both the GoSL and Joule Africa.
The Minister of Energy, Ambassador Henry Macauley in his words said: 'I am disappointed not because the newspaper wrote lies but that they attempted to put the government which has been making frantic efforts to bring electricity to every nook and cranny of the country and Joule Africa is a major investor in this direction.'
He went on to say that there is nothing secret about the agreement between the government and Joule Africa and that the records are there for anyone who cares to check.
Stay tuned for more details.