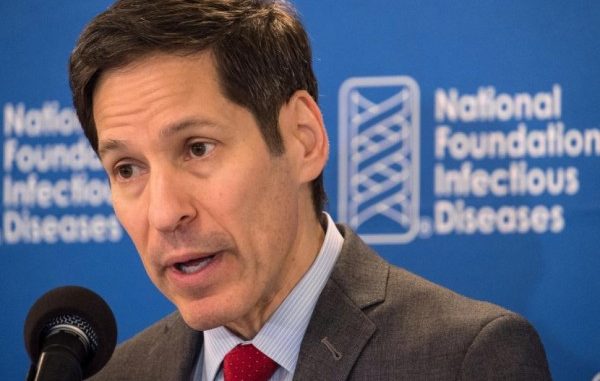 Embassy of the United States of America
Public Affairs Office
Freetown December 15, 2014
Contact: Hollyn Green
Tel: 076 515 000
NOTICE TO THE PRESS
CDC Director to Visit Sierra Leone, December 16-18
FREETOWN, SIERRA LEONE – Dr. Tom Frieden, Director of the U.S. Centers for Disease
Control and Prevention (CDC), will return to Liberia, Guinea and Sierra Leone to observe
firsthand the impact of the Ebola outbreak and to re-assess needs of the response.
From December 16-18, Dr. Freiden will be in Sierra Leone where he will meet with government
officials, international partners, and healthcare workers to provide guidance for the outbreak
response. Dr. Frieden will be accompanied by Dr. Stuart Nichol, Chief of CDC's Viral Special
Pathogens Branch.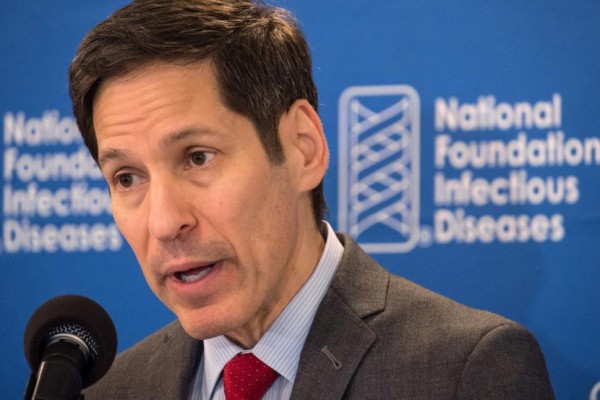 Dr. Frieden will hold a press conference on Wednesday, December 17 at the Radisson Blu
Mammy Yoko Hotel, Aberdeen at 8:45 am. All interested media are invited. Please RSVP by
Tuesday, December 16 to Wotay Kamara at kamaraw@state.gov or via telephone at 076-695-357.
Press is encouraged to be on location 15 minutes prior to the start time of the press conference.
Cameras, recorders, and other electronic devices will be allowed but may be subject to screening.
# # #Drafted by: Wotay Kamara/Hollyn Green
Approved by:
Cleared by:
DCM KFitzGibbon: ok
CDC/EOC Liaison: CMartin ok
CDC/Communications Officer:JMcQuiste